Cumbria worst hit with £175m worth of damage to roads and bridges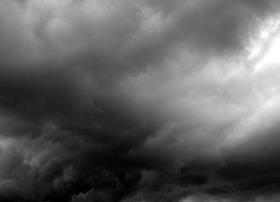 Almost £250m worth of damage was caused to UK infrastructure by Storms Desmond and Eva over the winter, according to research by the Local Government Association.
Worst hit by the winter flooding was Cumbria, which sustained £175m worth of damage to roads, bridges and drainage systems.
The A591 – a vital Lake District tourist route – in particular was badly hit, with part of the road collapsing entirely due to flooding.
Contractor Kier, which already provides maintenance for Cumbrian roads in a deal with Highways England, won a deal to rebuild the road, which is expected to re-open in May.
Also damaged by the floods were Calderdale, which sustained £33m worth of damage to infrastructure, as well as Northumberland with £24m and Lancashire with £5m.
In the Budget earlier this month, Chancellor George Osborne pledged an extra £700m on top of the £2.3bn already committed to invest in over 1,500 flood defences across the country.
He also announced another £130m for repairs to the Ovingham Bridge in Northumberland, the Linton Bridge in Leeds, Scout Road in Calderdale and the A646 near Mytholmroyd, all of which were damaged by Storms Desmond and Eva.
However, the LGA has warned central government that councils will need more money as the full cost of the damage is yet to emerge.
It has also called for the new flood defence funding to be devolved by government to local areas so money is directed towards the projects that reflect local needs.