Analysis by estate agent Savills finds schemes capable of delivering 193,000 homes stopped in wake of covid-19 crisis
Construction work has halted on four out of five housebuilding sites in the UK in the wake of the government's covid-19 lockdown, according to an analysis by estate agent Savills.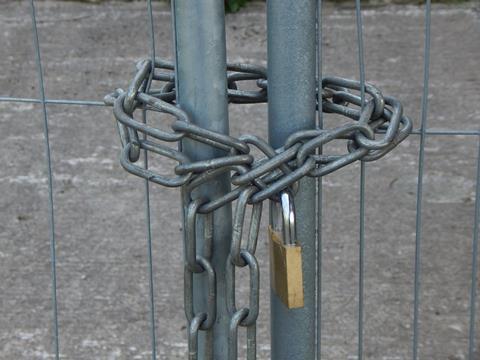 The consultant said work on sites with capacity for 193,000 homes had stopped in England, equivalent to 79% of "net additional" housing supply. The equivalent analysis for Scotland and Wales showed sites with capacity for 18,992 and 8,558 units respectively had halted.
Over the last few weeks the UK's largest housebuilders have all announced the full or partial closure of housing sites, with firm's responsible for building around 85,000 homes last year having shut sites. However, with the UK government insisting that residential construction work can continue where it is safe to do so, it has not been clear whether smaller privately owned housebuilders have taken the same stance.
Savills' analysis is based on information from construction data firm Glenigan, which records progress on UK construction sites. Savills said the decision to shut sites will "inevitably" result in falls in delivery of new homes and sales in 2020.
The firm also said that the shutting of sites put many developers at risk of losing their existing planning permissions, as permissions usually expire three years after grant if work hasn't begun on site.
Savills said that work on sites capable of producing 47,000 units were at risk of expiring by the end of the year if work was not able to restart. This is equivalent to 13% of all residential consents granted in 2017.
The firm said that even when social distancing measures are eased, housebuilders were likely to face pressure to restore sales rates to maintain cashflow, which may result in increased buyer incentives and a greater role for Build to Rent. Government help may be needed to re-stimulate the market, it said.
Separately, in a column for Housing Today, the chair of the Bartlett Real Estate Institute Yolande Barnes said that the number of residential sales transactions could halve in 2020 as a result of the coronavirus crisis, will price falls of up to 30%, with the crisis triggering long-term changes to housing demand.
Barnes said: "Coronavirus is a catalyst. The housing industry will […] have to do things quickly which it may find painful and unfamiliar but which it was going to have to do over the next 10 years anyway."