Scheme in Billingham to complete in 2020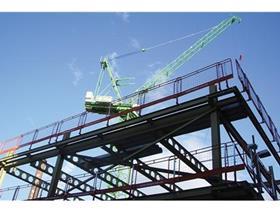 WSP has been appointed by the firm which makes meat substitute Quorn to carry out work on a £35m tower project in County Durham.
The firm is working on a new fermentation tower planned by Marlow Foods for its production facility in Billingham.
WSP will provide project and design management as well as procurement and construction management services over the next two years as part of the project.
The scheme is scheduled for completion during the early part of 2020.