Skills crisis looms in run-up to 2012 Olympics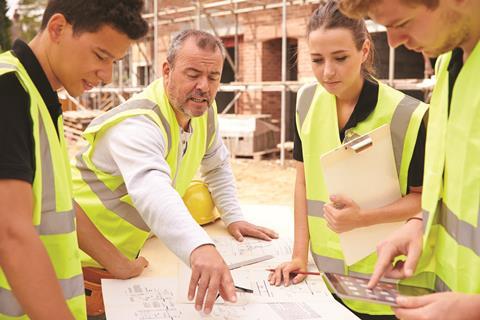 Skills crisis looms in run-up to 2012 Olympics
As we look at apprenticeships this week, one year after the launch of the levy, and ask why we still don't have the skilled workers the industry needs, the headline from a decade ago was distressingly – and yet monotonously – familiar.
We reported a skills crisis at all levels of the industry, with only 5,319 people having completed their apprenticeships in 2007, down from 5,454 the previous year. Other news at the time suggested that this was down to lack of places rather than the will of school leavers. Meanwhile, mega-projects such as the London 2012 Olympics and Crossrail were absorbing huge numbers of employees.
ConstructionSkills said it would give employers an extra £1,000 for each apprentice taken on as part of a government drive to raise the number of construction apprentices to 400,000 in England by 2020 – an ambitious target.
Managers were also lacking in many firms. "Bovis Lend Lease will offer up to £5,000 to staff who attract new recruits, up from £1,500 in early February and Costain is planning to double its finders fee from £1,000 to £2,000 in March". A good year to have lots of industry friends.
To read the full article from 29 February 2008, click here