Hear from architects and engineers of exemplar concrete buildings 5 Pancras Square and 240 Blackfriars. Register for free here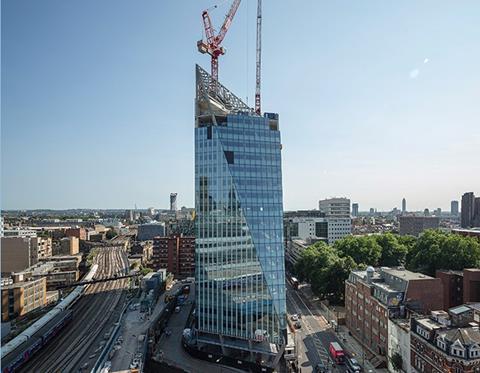 Building, in association with The Concrete Centre, present this free-to-attend CPD accredited live audio webinar:

Date: 5 February 2015
Time: 11.00-12.00 GMT
Featured Speakers: Chair: Ike Ijeh, architectural correspondent, Building magazine; James Allison, associate, Bennetts Associates; Gerry O'Brien, design director, AKT II; Tom De Saulles, building physicist, The Concrete Centre
5 Pancras Square and 240 Blackfriars (pictured above) are both exemplar concrete buildings and this webinar hears from their architects and structural engineers as they share their knowledge, experiences and how their designs have incorporated the sustainability credentials of concrete.
The debate will consider the pros and cons of the various passive and active floor options, as well as facilitating a debate on the structural and aesthetic considerations for designers using concrete in office buildings.
The debate will be informed by the technical expertise of The Concrete Centre relating to the concrete floor options available, specifically looking at the main design options for using exposed concrete soffits as part of a building's cooling strategy. Recently, low energy, high thermal mass offices buildings have become a more common approach for minimising the cooling load in the commercial sector.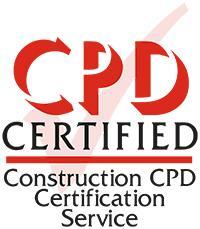 The webinar will cover:
How architects and engineers can refine office designs to ensure the use of concrete material is optimised
The specification of low carbon concrete using cement replacements
The design, performance and structural implications of using post-tensioned concrete
Why exposed concrete soffits help maintain a comfortable environment in offices
An overview of the main floor and soffit options to enhance a building's energy performance