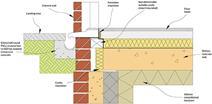 This module examines the key regulations concerning the accessibility of building entrances and highlights ways to avoid the main risks. It is sponsored by LABC Warranty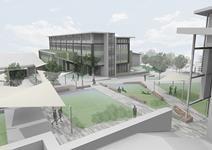 With less than a year to go until the deadline for all government projects to use level 2 BIM, this module explains some of the key concepts that underpin the collaboration technology. It is sponsored by Vectorworks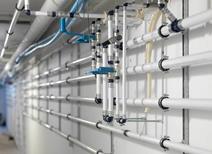 This module sets out the advantages of a pumped, circulating drinking-water system in preventing the growth of Legionella bacteria. It is sponsored by Wavin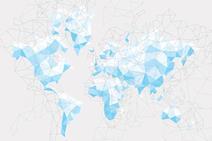 The use of BIM is becoming more widespread throughout the globe. So what opportunities does this offer those with BIM skills who want a job abroad?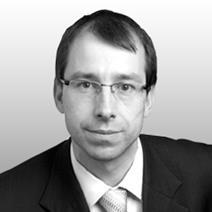 The real weakness of the industry today lies in skills, training and diversity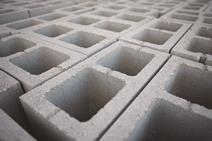 Criticised for its complexity, the CITB is reforming its method for levying the funds it uses to subsidise industry training. The streamlined plans will see some employees paying less, but for others, it could mean a larger bill.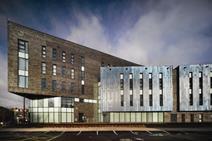 Building's student panel from Nottingham Trent share their thoughts on the building in Blackburn