Nick Hartwright, CEO of workspace provider Projekt, appreciates the importance of being resilient and working your way up from the bottom. He drives a VW T25 and is pretty good at Lego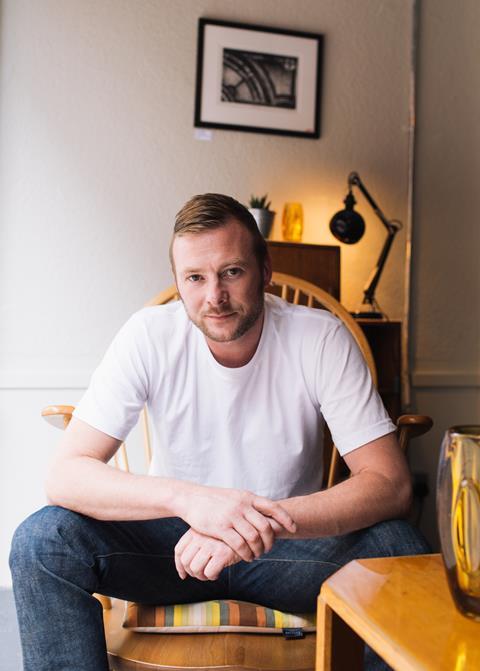 Why did you choose construction as a career?
I left school very early and started working on a construction site – mainly for the money rather than anything else. I spent my first year mixing cement on a board by hand (well, with a shovel), which gave me a good sense of hard graft.
I then went into the family business, which I eventually took over. That involved designing and manufacturing handmade carpets in Cairo, Egypt.
I began some work restoring theatres and listed buildings, and after that I needed a studio to work from. So I started a shared workspace company to pay the bills and completed my first project in 2010, in Bethnal Green.
What are you most proud of in your career to date?
I get the most enjoyment from seeing others benefit from the work that we do. I guess that creating the platforms/spaces for others to progress their careers and businesses is what I am most proud of.
What has been the biggest challenge of your career to date?
Hmm, I don't really know. Possibly creating a new form of social enterprise hotel business – known as Green Rooms Hotel – presented one of my most "interesting" challenges.
If you could change one thing about the industry, what would it be?
I think that, as with anything, it should be about ensuring access for people.
What is the most helpful advice that you have been given?
Don't listen to other people being negative.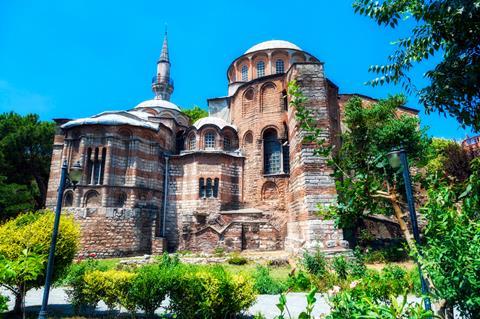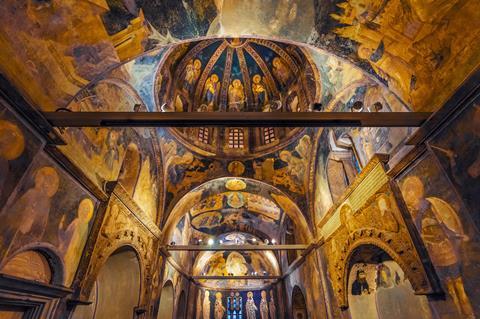 Name your favourite building in the world?
So many … I think one of my most wonderful experiences was finding the Chora church in Istanbul.
Which famous building do you most dislike?
Not sure if I would call it famous, but No1 Blackfriars. It's more for the "luxury" concept than the design.
Which famous building do you wish you had worked on?
Again, it's difficult to choose… maybe something like The Pantheon in Rome? It would have been pretty incredible to see them build the dome.
What single piece of advice would you give to someone starting out in your profession?
Work hard. Don't be disappointed if things go a bit wrong or off-plan. Get up and do it again – or find something else that drives you.
Who do you most admire in the construction industry?
Anyone who has worked their way up from the bottom.
What is it like being you (and doing your job)?
Challenging and exciting! Although I'm sure some people might change "exciting" to "annoying" …
Do you have a life philosophy?
Get up in the morning and don't be a prick.
What do you think your best quality is?
See above.
What trait do you most dislike in yourself? And in other people?
In myself, it would probably be changing my mind. In others, greed and a lack of compassion.
Name three things that you like
My daughter, my dog and travelling.
Tell us about a secret skill that we don't know you have?
I wish I had one … although I'm pretty good at Lego.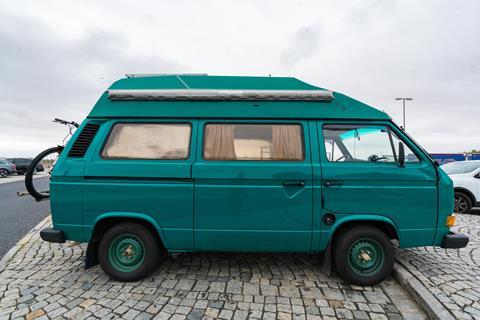 What is your most-prized possession?
I have a VW T25 that I am very fond of.
Early bird or night owl?
Both.
What is your favourite food?
Impossible to choose.
What would your superpower be?
Time travel. Is that a super-power?
Nick Hartwright is CEO of Projekt, an affordable work and event space provider that works with some of the biggest developers, housing associations, local authorities, government bodies and agencies to shape the character of new communities and revitalise unloved spaces.