The commercial director at the Glasgow-based housebuilder is a punctual team player who started out as a trainee QS. He is a Celtic fan and allegedly cooks a fine curry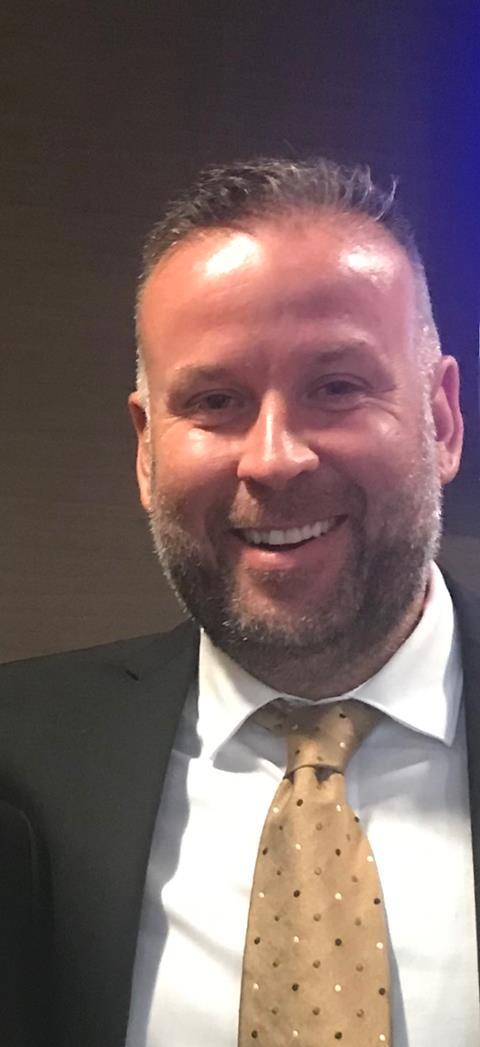 Why did you choose construction as a career?
I have always been interested in the building industry. When I left school, I thought the best route in for me would be via a trade such as joinery or plumbing. But, when I was offered a trainee QS apprenticeship, I jumped at it as it gave me the opportunity to be around construction sites and learn on the job.
What are you most proud of in your career to date?
Definitely being part of a team for 15 years, which has created Briar Homes, our private development business and grown AS Homes Scotland Ltd, building affordable housing. Both are successful brands, allowing us to build our own homes and get repeat business from housing associations.
I take real pride in each project and particularly building new homes on time and on budget. It's a challenge, but it's great to create a reputation as a reliable developer and contractor.
What has been the biggest challenge of your career to date?
The recession in 2008 was really tough. We had to dig deep and take a gear change. We made the decision to diversify and take on affordable housing contracts.
This is now my specialism, and it has also built strong foundations for the growth of the company.
If you could change one thing about the industry, what would it be?
Quicker turnaround on planning permissions, building warrants, and statutory consents to allow more much-needed housing to happen quicker.
What is the most helpful advice that you have been given?
Listen and learn – there are many impressive, knowledgeable and experienced people in the construction industry, and they have a lot to offer.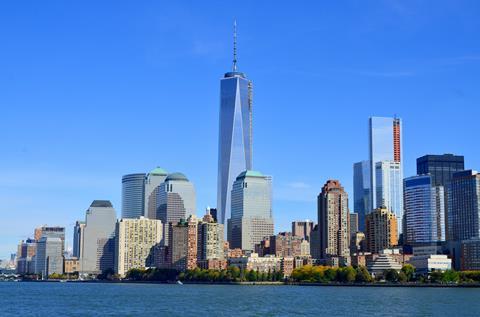 Name your favourite building in the world?
One World Trade Center in Manhattan, New York. I visited the twin towers and, when I returned to New York, I was so impressed with the new building and how it paid homage to the victims of 9/11.
Which famous building do you most dislike?
The Scottish parliament building in Edinburgh.
Which famous building do you wish you had worked on?
La Sagrada Familia cathedral in Barcelona designed by Antoni Gaudi. It is still being built – having started in 1842. I appreciate the craftsmanship and the history and can't wait to see it complete (in 2026, allegedly).
What single piece of advice would you give to someone starting out in your profession?
Don't be afraid to ask questions. There is no such thing as a stupid one.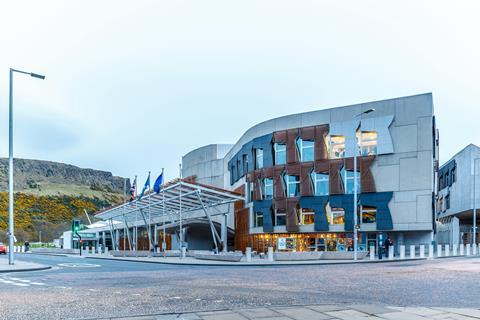 Who do you most admire in the construction industry?
My grandfather – he worked in construction all his days. He worked so hard, travelling all over Scotland and England for work to be able to send money back to our family in Ireland.
What is it like being you (and doing your job)?
I enjoy the fact that every day is different, and busy. I like that I need to be ready to face the different challenges that are thrown at me.
Do you have a life philosophy?
Sometimes you win, sometimes you learn.
What do you think your best quality is?
I like to think I'm an approachable person. I try to be a good listener and appreciate and value the opinions and experience of the team.
What trait do you most dislike in yourself?
I find it difficult to hand over control of projects to other team members, as I have been used to being involved in everything. However, as the company grows, I am learning to let go and I appreciate the help and support of the team.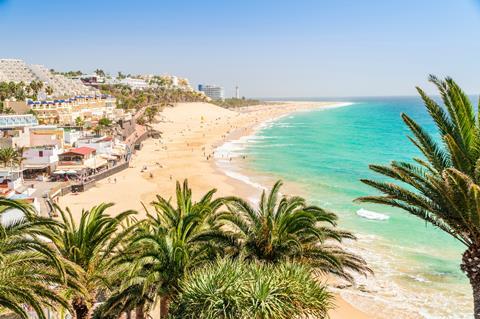 And in other people?
Poor timekeeping.
Name three things that you like
Holidays to Fuerteventura with my wife and three kids; watching my sons play football; the occasional game of golf.
Tell us about a secret skill that we don't know you have
I cook a great Indian curry from scratch.
What is your most prized possession?
A Celtic jersey from the 1967 European Cup final signed by club captain Billy McNeill.
Early bird or night owl?
Early bird.
What is your favourite food?
Seafood.
What would your superpower be?
The power to end homelessness.