The firm's tenacious director of social value and sustainability enjoys converting the sceptics and is a big fan of Italian food (and buildings). She also doesn't hang around in the bath…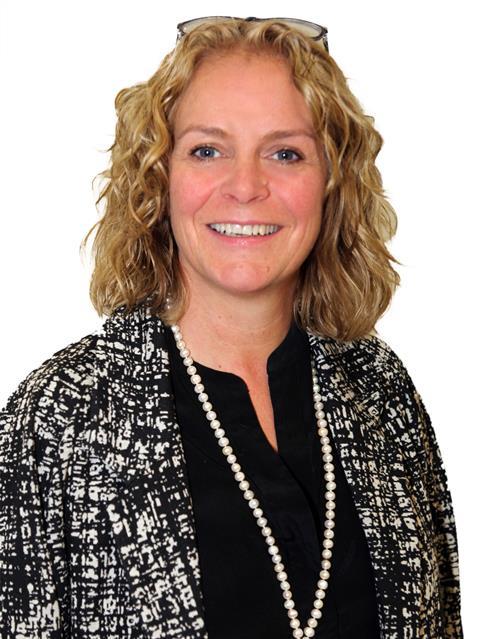 Why did you choose construction as a career?
Because buildings are simply everywhere and because, if construction is done in the right way, it can be very rewarding, both individually and collectively. If you are a results and improvement-driven person, then construction is perfect.
What are you most proud of in your career to date?
Seeing the shift in focus from just what we do to how we do it and watching the sceptics start to own sustainability and social value. Experiencing the emotion of having improved the life chances of people in the communities where we work is very fulfilling.
What has been the biggest challenge of your career to date?
Persuading people that sustainability and financial priorities are not mutually exclusive.
If you could change one thing about the industry, what would it be?
I would disrupt how construction is procured and delivered to enable the delivery of more sustainable assets to the benefit of more people.
What is the most helpful advice that you have been given?
Talk less, listen more and stay true to your purpose.
Name your favourite building in the world?
The Colosseum in Rome.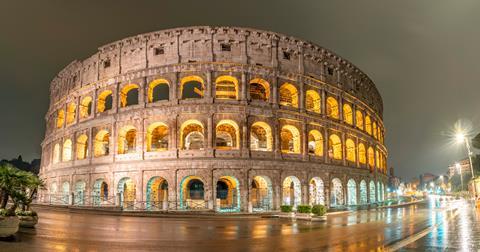 Which famous building do you most dislike?
The Shard.
Which famous building do you wish you had worked on?
The Colosseum. It's purpose may have been questionable but it brought communities together and it was designed to last more than 60 years.
What one piece of advice would you give to someone starting out in your profession?
Identify what motivates a business to succeed and link your personal strategy to that.
Who do you most admire in the construction industry?
The industry is oozing with construction heroes who go the extra mile every day to make life better for everyone. I most admire those who empower others to be the best person they can be.
What is it like being you (and doing your job)?
Enthralling and exhausting in equal measure – however far we have come it feels like we are always at the beginning of the journey.
Do you have a life philosophy?
Only regret the things that you haven't done.
What do you think your best quality is?
My tenacity.
What trait do you most dislike in yourself? And in other people?
My constant need for feedback. In other people, dishonesty.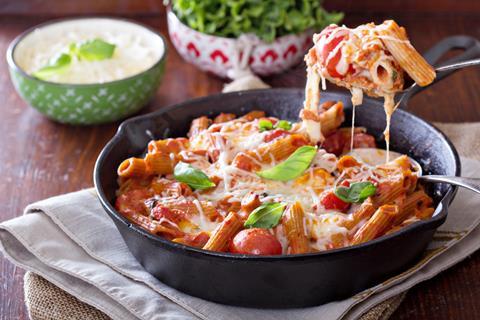 Name three things that you like
Pasta, champagne, Italy.
Tell us about a secret skill that we don't know you have
I speak three languages (to varying degrees of proficiency).
What is your most prized possession?
My children but I don't really own them, so I'm going to say my garden.
Early bird or night owl?
Both, but by nature an early bird. Staying in bed once you are awake is like lying in a bath once you are clean.
What is your favourite food?
Pasta, obviously!
What would your superpower be?
Empowering others (or maybe flying, that would be good).