The managing director at the National Merchants' Buying Society believes in teamwork and collaboration. He is also a secret karaoke singer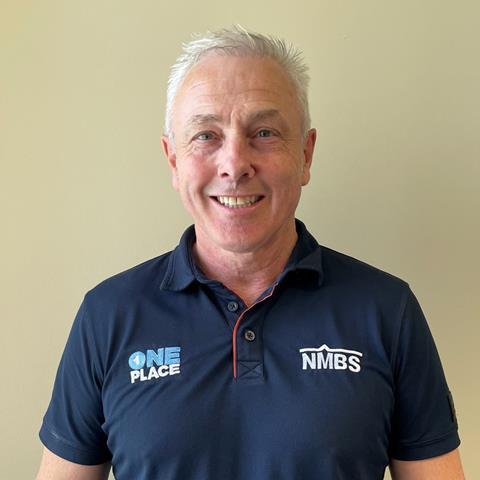 Why did you choose construction as a career?
I wanted to make a difference – and what could be a more enduring legacy then what you see developed in the built environment?
What has been your biggest career challenge to date?
Managing the impact of covid-19 on the business and helping to ensure that both our members and suppliers successfully navigated the very choppy waters at the time.
If you could change one thing about the industry, what would it be?
We need to work together more on common problems. So many times we re-invent the wheel when, with a little co-operation, we could save so much duplication of effort.
What have you worked on that you are most proud of?
The company culture at NMBS and seeing the development of a successful, helpful and proactive team.
Most helpful advice you were given?
A previous chairman once said to me, "Chris, just because you are right, doesn't make you right". Sometimes you have to give a little to carry people with you.
What is your favourite building in the world?
St Paul's Cathedral
What single piece of advice would you give to someone just starting out in your profession?
Always be the very best at whatever you do. The boxer Muhammad Ali once said, "If I was a refuse man, I would aim to be the best refuse man in the world".
Who do you most admire in the construction industry?
Any tradesman who works hard on a building site, in all weathers, to get the job done.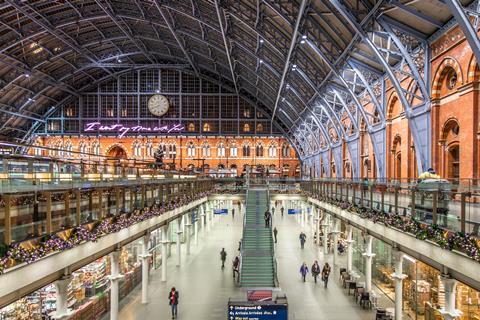 What famous building do you wish you had worked on?
St Pancras Station.
Which famous building do you most dislike?
Every famous building has a story – what is there not to like about a good story!
What's it like being you?
Happy.
What do you think your best quality is?
I always bounce back up when I fall down.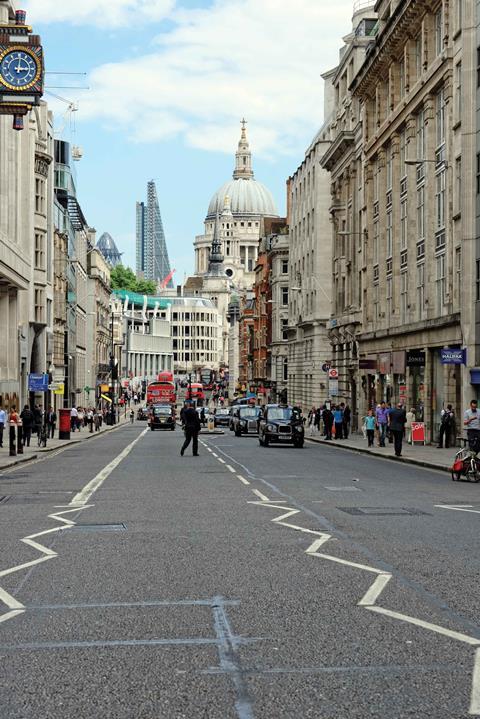 What trait do you most dislike in yourself? And in other people?
Getting angry. It serves no purpose and doesn't help solve the issue.
Do you have a life philosophy?
Trust in people and always look to learn something new.
Name three things that you like
Holidays, going to the theatre, time with the family.
What's a secret skill we don't know you have?
Karaoke singer.
Early bird or night owl?
Night owl.
What's your favourite food?
Italian.
What would your superpower be?
Networking.
The National Merchants' Buying Society (NMBS) is a buying society for independent merchants across building, plumbing, hardware and timber.