The firm's development director on the importance of having a plan – and the satisfaction when that plan comes together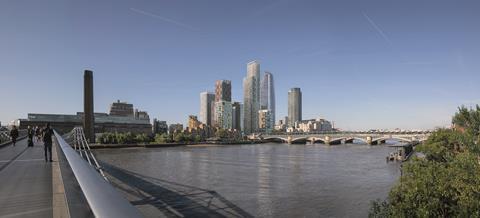 Why did you choose construction as a career?
I had wanted to be an architect since I was 14 and I went on to qualify as one. But I was always interested in the wider question of how you get developments off the ground – what it takes to get these things done.
What are you most proud of in your career to date?
Native Land's NEO Bankside scheme, which completed in September 2012. It was such a step change for the area – the South Bank and Southwark. It was a complicated proposition, but we had a great team working on it, including the late Richard Rogers.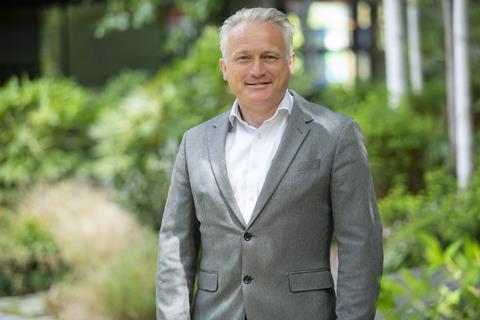 It also laid the groundwork for the wider transformation of the Bankside area, which has culminated in Bankside Yards, our £2.5bn, 1.4m sq ft scheme currently being developed. We are creating eight new buildings and restoring 14 railway arches in what will be the UK's first major mixed-use scheme to operate without any fossil fuels. It is a huge moment for us as a business and we were very proud when the first office building, Arbor, completed in 2022.
What has been the biggest challenge of your career to date?
It is going to sound like a cliché coming from a developer, but it is the planning process.
If you could change one thing about the industry, what would it be?
It would be great if we could maintain the consistency of our teams from project to project, with all the relationship benefits and learning that accrues. We do this a fair amount of the time at Native Land, but sometimes it is just not possible for good reasons. As with everything in the industry, it is a balance.
What is the most helpful advice that you have been given?
When you are sending anything important, it is usually best to leave it overnight and recheck it in the morning. Don't rush. Someone told me that a long time ago. I flouted it at points but learnt why it is a very good idea.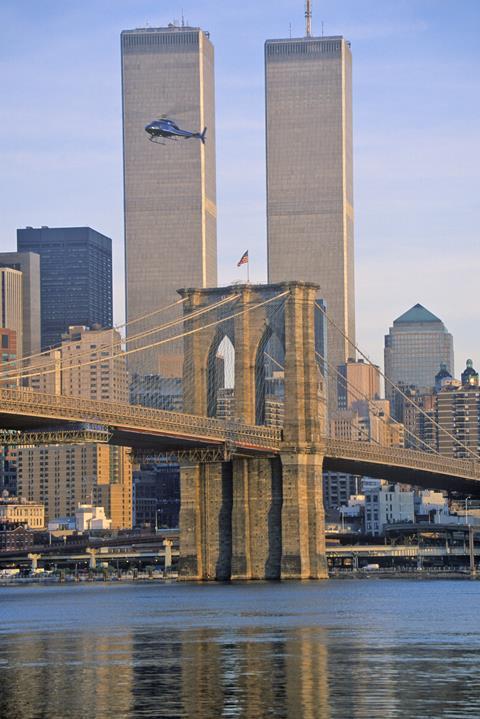 Name your favourite building in the world?
The original World Trade Center in New York City. I visited the Twin Towers several times while I was working for Adamson Associates, the advocate for Canary Wharf on towers. The story behind how and when they were constructed is fascinating and their townscape position became iconic.
Which famous building do you most dislike?
The Trump Tower, New York. For a whole host of reasons…
Which famous building do you wish you had worked on?
I think The Shard is really quite special. It is very impressive how it was all integrated in and around London Bridge. It must have been a fascinating project to work on.
What one piece of advice would you give to someone starting out in your profession?
Have a plan for the next five or 10 years. Don't worry too much about whether it might change at some point, but do set out to do it with passion, with focus, and work really hard at it.
Who do you most admire in the construction industry?
He is no longer with us sadly, but Tony Pidgley of Berkley Group. I only met him a few times and his drive and his commitment were quite something. He got on with it.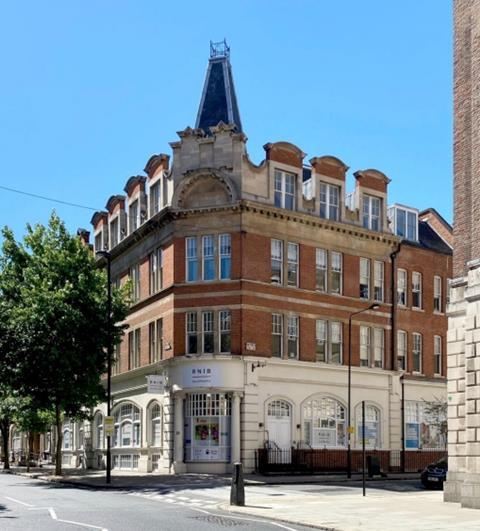 What is it like being you (and doing your job)?
As development director at Native Land, I oversee the delivery of our projects – which currently include Bankside Yards, New Eidyn in Edinburgh and 105 Judd Street, an Edwardian building in King's Cross which we are transforming into a lab-enabled workspace. That means I need to have both an eye for detail and understand the "big-picture" vision for the project.
Sustainability is very important to Native Land and so a growing part of my role is looking at how we can reduce the carbon impact of our construction. We are currently exploring areas including low-carbon concrete and already implementing net zero carbon in operation across all our new schemes.
Do you have a life philosophy?
Get on and do it and take what comes.
What do you think your best quality is?
I am pretty good at leading teams and, while I have good technical skills, I recognise there will be someone in the team who is better at something technical than I am. Getting the best out of a group of talented people is what construction is all about.
What trait do you most dislike in yourself? And in other people?
I can be a bit of a pushover at times and have to guard against that. Personally I dislike it when people have little regard for the younger generation. If you wait too long to give responsibility to young people, you risk losing their enthusiasm and put off the time when they will gain higher level skills.
Name three things that you like
Time with my family; at the risk of sounding like John "Hannibal" Smith from The A Team, I love it when a plan comes together; coaching the youngsters at Dartfordians rugby club.
Tell us about a secret skill that we don't know you have
I do carpentry. I learnt a lot of that from my dad. I have used my skills to do up several houses, but now I am enjoying some more advanced projects in my lockdown workshop.
What is your most prized possession?
We have got a new dog, a Golden Retriever puppy called Otto.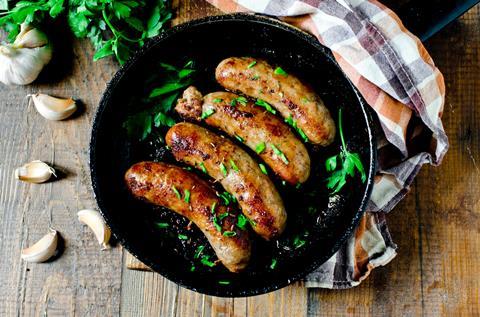 Early bird or night owl?
Early bird.
What is your favourite food?
Sausages.
What would your superpower be?
I once saw a fly-poster that said "Dyslexia is a superpower". Being mildly dyslexic means I have to be more considered about what I write, which is a benefit to anyone. I believe the coping mechanisms I have developed and the positive aspects of creativity make me more effective than if I was not.