The firm's founder and managing director on the importance of patience, his dislike of typical design-devoid, housebuilder-led cul-de-sac centred housing and his admiration for the work of David Chipperfield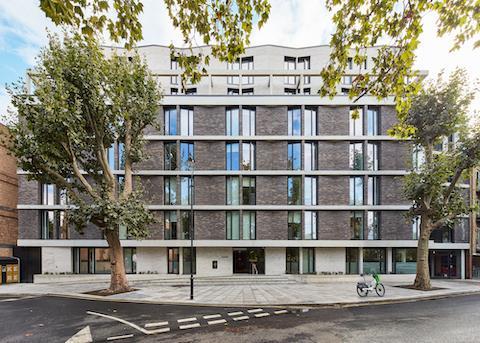 Why did you choose construction as a career?
I think architecture chose me at an early age. I have always had a love of design and, in my early teens, having received a drawing board for a birthday, this became particularly focused on building design.
The built environment has a huge impact on everyone's lives, consciously and subconsciously, and I felt a calling to make a positive difference wherever possible through enhancing our built environment, from masterplanning down to the smallest details.
What are you most proud of in your career to date?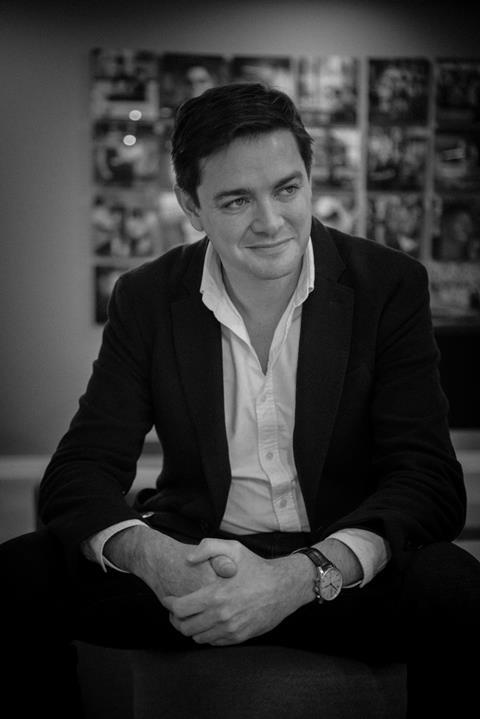 It would have to be the design and delivery of our recently completed student housing scheme in Bermondsey for Alumno Group, because it has responded so well to such a wide array of challenges.
What has been the biggest challenge of your career to date?
As above, the design and delivery of our student housing scheme in Bermondsey due to the scale and maintaining the concept and design quality despite the tight site, the commercial pressures of a design and build contract with a major contractor and rigid delivery timescales due to the university term starting in September.
If you could change one thing about the industry, what would it be?
I would prevent the building of the lamentable, design-devoid typical housebuilder red and/or buff brick, two-storey, pitched tiled roof, tiny windowed detached houses around cul-de-sacs. It is a cultural crime and a scourge on society, as well as the environment. Planners should demand better – there is plenty of precedent.
What is the most helpful advice that you have been given?
There is no such thing as a stupid question and the only bad question is an unasked one.
Name your favourite building in the world?
The Neue National Gallery in Berlin, by Mies van der Rohe.
Which famous building do you most dislike?
The postmodern No 1 Poultry, London, by James Stirling.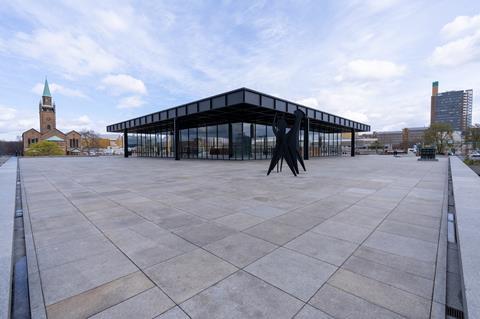 Which famous building do you wish you had worked on?
The Neue National Gallery in Berlin.
What one piece of advice would you give to someone starting out in your profession?
Patience is a virtue and it is key to dealing with the length of time to qualify, as well as the time it takes for building projects to get from inception to completion.
Who do you most admire in the construction industry?
David Chipperfield, for his stunning architecture and masterfully clear approach.
What is it like being you (and doing your job)?
I very much enjoy being an architect, working with my colleagues and project teams to deliver the best buildings we can. I would say that architecture is a vocation, a passion that I get paid to pursue.
Do you have a life philosophy?
Be kind, be patient.
What do you think your best quality is?
I care immensely about our projects, from the masterplan to the smallest detail.
What trait do you most dislike in yourself? And in other people?
Occasional impatience with planning and building process.
Name three things that you like
Travel to visit great buildings; time with friends and family; road trips.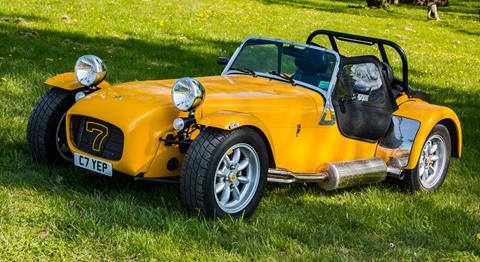 Tell us about a secret skill that we don't know you have
Race car driving.
What is your most prized possession?
My Caterham 7 (car), because it is so timelessly simple, light, efficient and highly effective.
Early bird or night owl?
Night owl – but I love mornings, too.
What is your favourite food?
Japanese.