The senior manager at Morgan Sindall's development arm on the importance of listening and feeling guilty when saying 'no'. She also reveals what's wrong with the Marina Bay Sands in Singapore
Why did you choose a career in construction?
I love big buildings and major infrastructure. I was like that as a kid… I grew up in Surrey and used to travel into east London to see my extended family. My grandparents had emigrated from Ireland to the East End back in the day… I loved looking out the window of my grandfather's Transit van at what was going as the area began to change.
I can remember standing on Stratford station and just seeing a barren wasteland. Canary Wharf and numerous other big developments happened when I was in my teens. I was fascinated by the transformation and am today proud to be part of that changing picture. I'm now working on the English Cities Fund's Manor Road Quarter scheme in Canning Town, which is another huge step forward in terms of regeneration in the borough of Newham.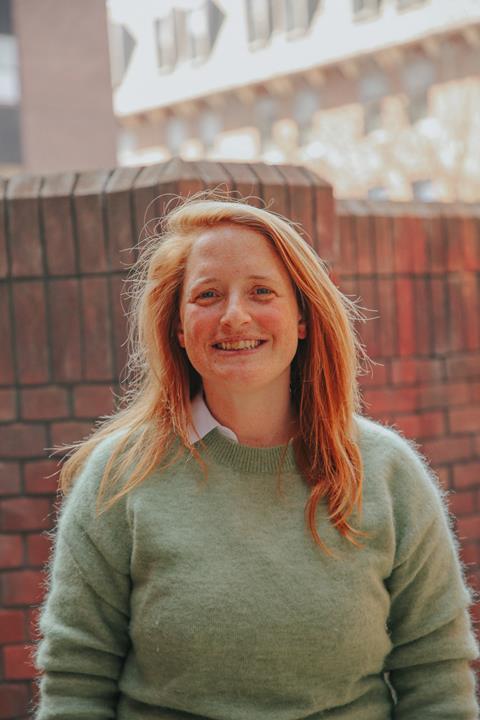 What has been your biggest career challenge to date?
In my previous job, I managed a construction project in Greece – the delivery of a five-star hotel on the island of Mykonos. Not being a native Greek speaker, along with having no familiarity with local construction rules, building regulations and approach to planning regulations, meant I had a lot of work to do, just to get myself up to speed.
Luckily, the local team were patient and spoke good English. The work was also happening during the pandemic. So, there were travel restriction rules and local lockdowns. Nightmare!
If you could change one thing about the industry, what would it be?
We talk a lot – but we should listen more, too. We need to learn the lessons from success, but also where things did not go to plan. That means taking time to process what is happening and reflect on the way forward.
One example is the way amenity space is used in residential blocks. There are loads of really good examples in Manchester, Bristol and other places. The concern is that people working at hypersonic speeds might miss what can be learnt here. We have got to be looking at the future because lifestyles, the culture of work – it's all changing.
What have you worked on that you are most proud of?
Building homes and proper places for people to live in is what drives me in my career. I am proud of my contribution to the redevelopment of St Mary's Island in Chatham, a Medway town in Kent.
It involved the redevelopment of a former naval base. So, a very heavily contaminated site, with lots of issues. The phase I worked on was 394 homes out of a total of 1,755. The scheme is just superb – the overall quality, the architecture and the way it relates to the marina environment.
The project created a new community in this part of Kent. We are working to achieve the same sense of community at Manor Road Quarter. It is a challenging site but part of the next wave of regeneration in Newham, a borough that is at the forefront of tackling London's affordable housing crisis.
What's the most helpful advice you've been given?
It's an amalgamation of help I've been given over the years, but basically: be yourself, always listen, but keep speaking up. This is not an industry where temerity works well. You have got to have a voice.
What's your favourite building in the world?
The Süleymaniye mosque in Istanbul dates from 1550 and is absolutely beautiful.
What single piece of advice would you give someone just starting out in your profession?
You never stop learning – and knowledge helps you succeed.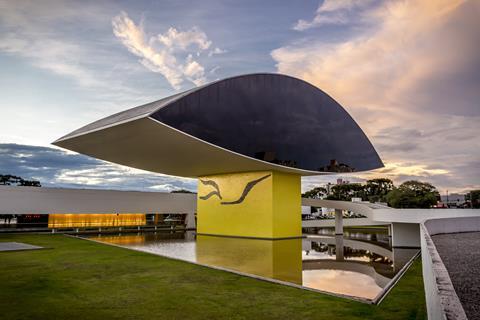 Who do you most admire in the industry?
There are many people across all the different disciplines. But the site teams, from the management and site operations people, stand out. They work under constant pressure and take very high levels of responsibility.
Which famous building do you wish you worked on?
The Oscar Niemeyer museum in the city of Curitiba, Brazil. It's like a big eye. So weird, but so cool.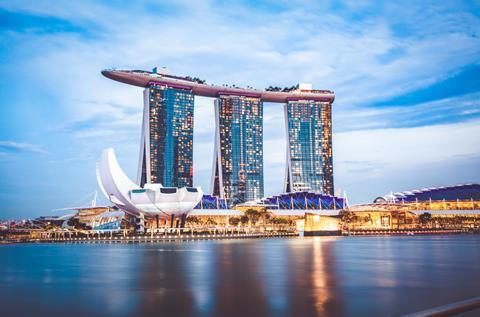 Which famous building do you most dislike?
The Marina Bay Sands hotel in Singapore – the tall one with a surfboard on the top. The exterior looks quite edgy but, on the inside, it feels absolutely soulless.
What's it like being you?
I am quite vocal! Not scared of debate – all good attributes for working in the construction and development industry.
What do you think is your best quality?
Recognising skills in people – plus the fact that I'm very tenacious.
What trait do you most dislike in yourself and in other people?
I often feel guilty when I have to say "no". I dislike the tendency of those who take credit where it's not due.
Do you have a life philosophy?
Take every day as it comes and embrace change. And try not to dwell too much on what other people think of you.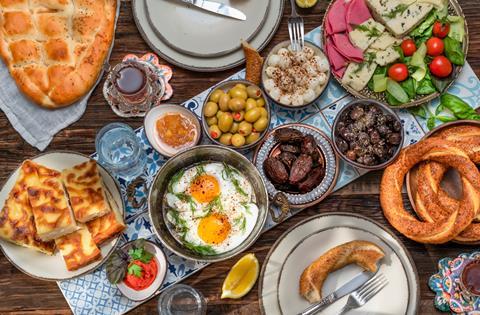 Name three things that you like?
Eating out, cycling and travelling. Hiking is one of my passions – which I only came to realise when I took a 12-month sabbatical and travelled around South America.
What secret skill do you have?
I can do the splits.
What is your most prized possession?
My Irish passport. It took a bit of time to get and only came into my possession recently. I applied because I want to keep up my cultural heritage from my grandparents.
Early bird or a night owl?
Early bird.
What's your favourite food?
A Turkish breakfast – a recent find. It has got everything you need: cheese, meats, honey and pastries.
What would your superpower be?
The ability to speak and understand any language wherever you are in the world.
Elizabeth Wright is a senior development manager at Muse Developments