The firm's principal and director of health on her love of gardening, her dislike of 1980s post-modern design and the importance of humility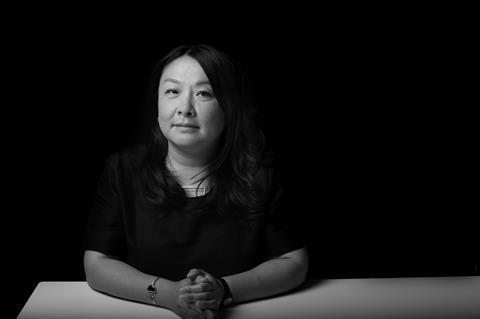 What is your favourite building in the world?
The Paimio Sanatorium in south-west Finland, designed by Alvar Aalto and Aino Marsio-Aalto. As someone who has spent their career striving to enhance people's experience of healthcare facilities, I believe it is an architectural masterpiece.
It is a functional and peaceful environment in which tuberculosis patients can receive treatment. I love the simplicity of its design.
Which famous building do you wish you had worked on?
It has to be the Paimio Sanatorium again! Everything including the fixtures and fittings was selected to ensure the best healing and caring environment possible.
The architects recognised the importance of nature in enhancing wellbeing – balcony areas were created off ward blocks for patients to be wheeled out in their beds for fresh air (making use of the hospital's stunning forest location).
And it is not just the patients that were considered – the site also has residences for doctors and nurses working in the hospital, as well as other staff amenities.
Which famous building do you most dislike?
I don't think there is one specific building. I was never too keen on the 1980s post-modern design – such as the Minster Court complex in the City of London.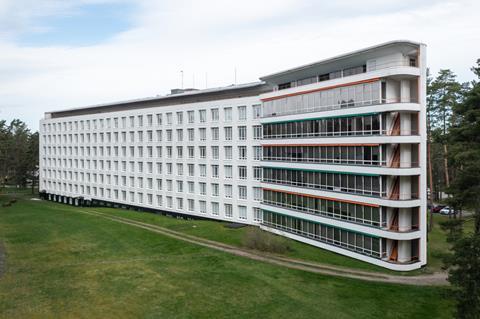 Who do you most admire in the construction industry?
The husband-and-wife team Alvar Aalto and Aino Marsio-Aalto – for the reasons stated above! Their designs were always influenced by human behaviour and emotions, while also being simple and modern before their time.
What is it like being you?
I work a lot! There is always something going on, so I need to be extremely organised and disciplined.
What do you think your best quality is?
My patience, perseverance, sincerity and honesty. I am respectful and like to treat anyone I collaborate with fairly as well.
What trait do you most dislike in yourself? And in other people?
I dislike dishonesty in other people and anyone who comes across as entitled and lacking humility.
Do you have a life philosophy?
My goal is always to achieve a better work-life balance because life should not just be about work. I really believe in the power of nature in wellbeing and relaxation and try to tune into that when I need to regenerate physically and mentally.
Name three things that you like
Gardening, listening to the waves and the birds, and walking in the country. If you combine any of those things with being outside in nature, then I am particularly happy.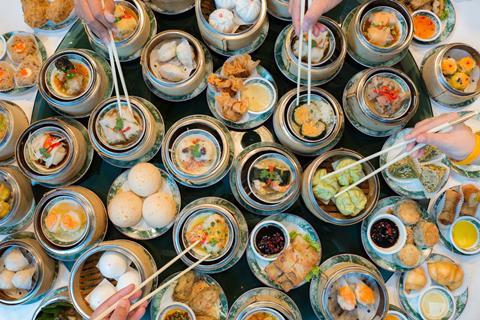 What's a secret skill we don't know you have?
I used to play piano.
What's your most prized possession?
My family.
Early bird or night owl?
Night owl.
What is your favourite food?
Always dim sum
What would your superpower be?
I would love the power to cure terminal illnesses. If not, time travel – no jetlag and being able to be zapped to the beach immediately every weekend!
Jane Ho is a principal at HKS and director of health in the firm's London office