The landscape architect on the importance of designing with a view to the future, why the use of peat is now unforgivable and why she likes to keep her wetsuit close at hand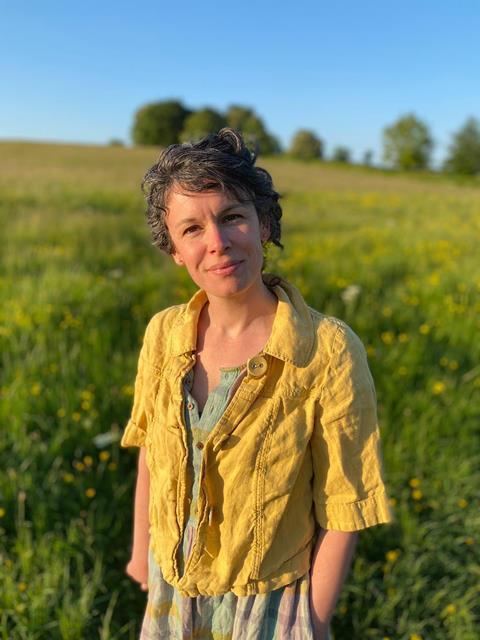 Why did you choose the built environment for a career?
It was a good fit – I grew up in a family of designers and had a strong interest in landscape and nature from childhood, but the positive and lifelong influence of a family friend who was a landschaftsarchitekt in Germany helped guide me towards this job. I am deeply grateful to him, as landscape architecture is not a career I would have found without his example to follow.
What are you most proud of in your career to date?
I mainly used to work with private clients, but at NVB Landscape we work on educational and public realm projects. Creating well-considered, beautiful and ecologically diverse spaces that are accessible to a wider audience is immensely satisfying work.
If you could change one thing about the industry, what would it be?
That all landscape professionals should strictly specify plants grown on peat-free soil. The use of peat by the horticultural industry has recently been extended from 2023 to 2030. Near to where I live, in the Somerset Levels, mountains of peat are still being actively extracted and stockpiled.
There is more carbon locked away beneath wetlands than there is in tropical rainforests. With peat bogs forming about 10% of the UK's surface, it is our single most important terrestrial carbon store. Extraction and dehydration of the peat causes the release of millions of tons of carbon dioxide every year which, given that we have full foresight, is totally unforgiveable.
What is the most helpful advice that you have been given?
Landscape architects need to be time travellers! Not only do you need to think about a project at the construction stage, but how it will develop and change over time from project completion to hundreds of years later (in terms of the planting of specimen trees and climate change). Thinking about how a landscape will change over time is an exercise in 4D design!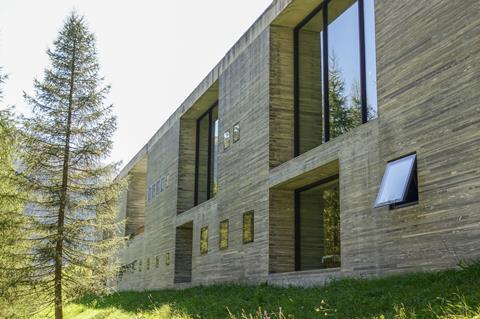 Name your favourite building in the world?
How about a project that is half-building and half-landscape? Vals Therme, by Peter Zumthor, is a Swiss hotel and spa built in the 1990s. It is built of slabs of subtly micaceous gneiss rock and peeks out of the side of an idyllic Swiss valley like a cave.
It's a bit of a masterclass in contrasts, combining light and shadow, open and enclosed spaces. It is simultaneously luxurious and very unassuming.
What single piece of advice would you give to someone starting out in your profession?
To be a great landscape architect, make sure you are good at designing with plants as you are detailing hard materials and designing structures. Both elements need to be completely mastered to create truly successful designs.
What is it like being you (and doing your job)?
I feel privileged to create sustainable landscapes that enhance students' educational experiences. If you can create spaces where young people feel an appreciation for nature, then that bodes well, not only for their future wellbeing, but also for their concern and regard for the environment.
What do you think your best qualities are?
Enthusiasm and optimism (See answer above!)
Do you have a life philosophy?
My work has taught me more than anything that everything is always in flux – that is not problematic unless you try and stand stubbornly resolute.
What is your most prized possession?
Probably my wetsuit. If there is water around, I always feel enticed in!