The partner in the law firm's construction team believes the tendering process needs to change and urges new recruits to read books rather than websites. He is a fan of The Smiths and wine gums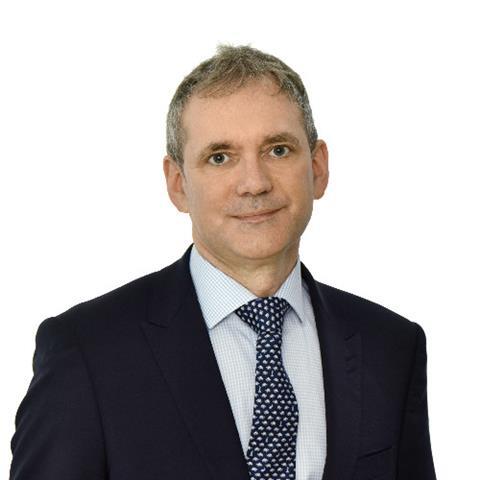 Why did you choose construction as a career?
Family tradition – it was in my blood.
What are you most proud of in your career to date?
When the trainees I have helped on their journey reach qualification.
What has been the biggest challenge of your career to date?
Dealing with a case management conference involving 42 defendants.
If you could change one thing about the industry, what would it be?
Profit margins – the whole basis on which contractors tender needs to change.
What is the most helpful advice that you have been given?
On route to requalification, I was told: "You are a bit of an experiment but I think it will work out''. It did!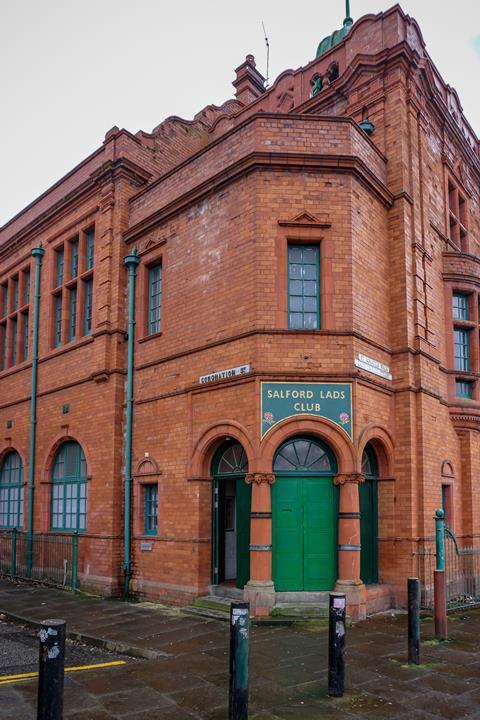 Name your favourite building in the world?
Salford Lad's Club.
Which famous building do you most dislike?
The Arndale Centre Tower in Manchester.
Which famous building do you wish you had worked on?
Maggies' Centre in Manchester, designed by Foster + Partners. Not sure it is famous but it is completely invaluable.
What single piece of advice would you give to someone starting out in your profession?
Do not rely on the internet to do your job. Read books.
Who do you most admire in the construction industry?
The thousands of workers who turn up day in day out to deliver the actual projects and turn the designers' dreams into reality.
What is it like being you (and doing your job)?
I suspect to my colleagues and family one word: frustrating (but I hope in a nice way).
Do you have a life philosophy?
No.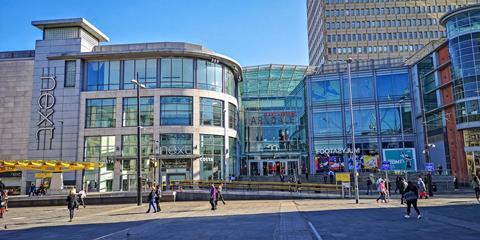 What do you think your best quality is?
Generosity of time for others.
What trait do you most dislike in yourself? And in other people?
Impatience.
Name three things that you like
Lego, Tintin and record fairs.
Tell us about a secret skill that we don't know you have
Well that would be telling you!
What is your most prized possession?
A Subbuteo set with floodlights and a stand (complete with one glued-together centre forward) and a ticket stub from The Smiths concert at the Hacienda.
Early bird or night owl?
A reluctant early bird.
What is your favourite food?
Wine gums.
What would your superpower be?
Time manipulation or a time-turner from Harry Potter.