Building looks at the tournament's smallest offering, Arena de Baixada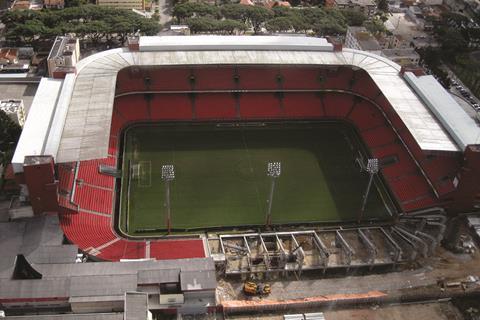 Arena da Baixada
CITY: Curtiba
COMPLETION: 1914/1999
RENOVATION: 2014
CAPACITY: 41,456
Arena da Baixada may be the smallest venue in the 2014 World Cup but its renovation has been beset by monumental problems. The original stadium was one of the oldest in South America; this was demolished and rebuilt in the nineties. This latest refurbishment involved improving facilities and increasing capacity. The centrepiece of the project was to be the addition of a retractable roof, despite this southern city being one of the coolest in Brazil. However, a disastrous series of labour disputes, court action and alleged building control violations not only severely delayed completion but also led to the retractable roof being scrapped. As recently as January, FIFA threatened to drop the stadium as a venue. However, now that it's completed, the football body has recently referred to the venue as "top class". Arena da Baixada is home to the Atletico Paranaense football club.
Online World Cup competition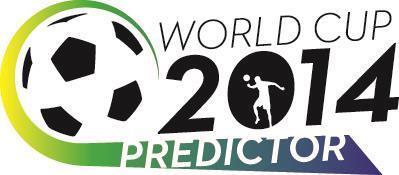 Building is able offer a fantastic competition prize of two tickets to watch England vs Slovenia at Wembley as part of the European Championship Qualifiers on 15 November. All you have to do is predict which football teams in this year's World Cup will battle through to be finalists on 13 July and ultimately who will be the victor of that final match. But hurry, we need all entries before the first match kicks off between Brazil and Croatia at 9pm, 12 June. For terms and conditions, and to enter go to www.building.co.uk/worldcupcomp.