With the 5D BIM methods it used on Casement Park in Northern Ireland, Mott MacDonald has shown how highly complex designs can be built in less time and for less money. Now it's sharing its findings with the wider industry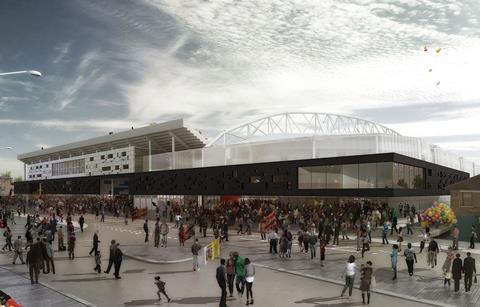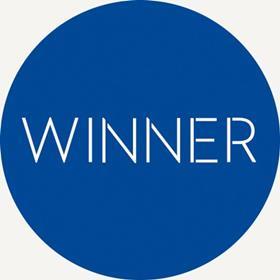 Casement Park 5D BIM - Mott MacDonald
Mott MacDonald developed its "BIM Protocol - A Guide to 5D Publishing" through its use of 5D BIM methods on a number of projects, including Casement Park stadium in Northern Ireland. Through its work on Casement Park, which features a complex structure and geometry, cost updates and interrogation of revised design proposals could be produced in fractions of the time of traditional techniques. Time saved enabled the team to focus on delivering a better value stadium for the client, with the traditional process of design completion followed by value engineering replaced by a process of constant value engineering.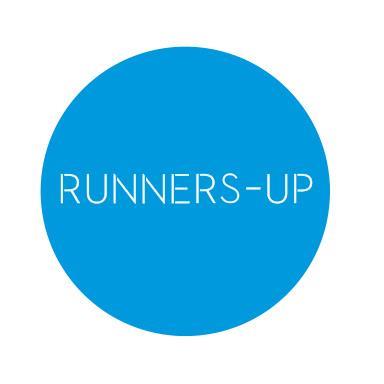 4BIM - 4Projects
Construction software company 4Projects has been working to promote effective collaboration in the construction sector since 1999. This scheme - funded by the Technology Strategy Board and worked on by 4Projects as lead partner - aims to support the industry's progress towards the government's BIM target by developing the necessary software systems, interoperability processes and guidance. The project also involves Northumbria University's BIM Academy, AEC3, Vinci Construction and Kingspan.
BIM2MOSAIC - Shepherd Engineering Services
In a 12-month period, BIM2MOSAIC enabled a saving of 8,000 staff hours at Shepherd Engineering Services' off-site manufacturing arm PRISM and encouraged a major reduction in material and carbon wastage, Shepherd says. The system integrates Shepherd's version of BIM with an enterprise resource planning system, which calculates the cost of materials and labour used in the proposed project. The result has been widely embraced by the firm's customers.
BIM Campus - _space Architecture and Northern Construction Training
An alliance between BIM Technologies and Northern Construction Training, BIM Campus aims to help 19-24 year old NEETs (young people not in education, employment or training) in the North-east move into the industry by being "work-ready" thanks to BIM knowledge. The project uses a purpose-built BIM training suite with each learner receiving 510 training hours across an intensive 12-week course. Since its launch in summer 2013, BIM Campus has found employment for 13 out of the 15 learners on its first cohort.
BIM for FM - BAM
With this project, contractor BAM has striven to show that BIM can be used to successfully bring together design, construction and FM teams to create better buildings that can be managed and maintained more cost-effectively and efficiently. It has also established a best practice procedure that sets out how to identify, capture and import FM and operations data into the BIM model, all within a common data environment (CDE). Judges were impressed, with one saying it "benefitted all members of the supply chain".
BIM - Keeping it Simple - Miller Construction
A scheme under development by Miller since September 2012, this initiative has involved more than 30 seminars and presentations, with the aim of breaking down the principles of BIM to make it understandable to clients, consultants, supply chain partners and Miller's employees. The firm has employed a full-time BIM champion and has invested more than £150,000 on hardware and software and £35,000 on staff training. Miller is also using BIM where this is not a contract requirement, including its £37m Inverness Royal Academy, which it has taken to Level 2.
David Miller Architects
David Miller Architects began to publicly share its knowledge and development of BIM in 2011 and its latest initiative has further demonstrated how SMEs can lead the way in this field. Over the past year, the firm has created a new BIM enterprise model that encompasses its work flows, team, working environment and external interfaces, and promotes deeper collaboration with its clients and partners. Using this model, David Miller Architects has improved its own business and demonstrated to fellow architects that embracing BIM is no barrier to creativity.
Project OVE - Arup
The study of human anatomy has traditionally been the domain of physicians, physiotherapists, nurses and other health professionals. What happens when you let building designers have a crack at replicating it? This is the question Arup asked itself prior to developing Project OVE. The project seeks to explore and further BIM using the human body and replicate its intricacies in building form. This inspirational idea has motivated staff to voluntary contribute the many hours needed to deliver the model.


This award was sponsored by Autodesk