This year's shortlisted training initiatives take focus on safety, customer satisfaction and leadership aspects of development, with the results of one scheme proving particularly impressive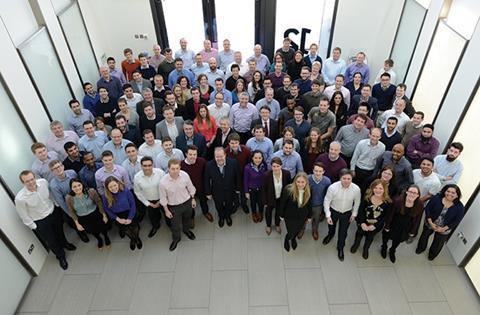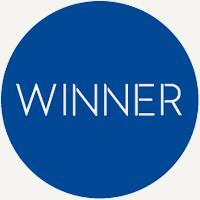 Leadership Development Programme (Hoare Lea)
Hoare Lea's Leadership Development Programme puts the company's own people at the heart of its growth plans - reflected in the number of its senior leaders who joined as graduates. The programme is truly integrated into the fabric of the company, and incorporates wider development programmes focusing on professional, technical and low-carbon capability. Driven by the needs of the participants, a real-life Business Improvement Project allows feedback to be taken to board level and a Delving Deeper Challenge gives staff the opportunity to submit research proposals of interest to them. The firm has completed five research projects with four more underway. The numbers make impressive reading, with each employee undertaking over 24 working hours of training per year, nine staff seconded to architecture practice Broadway Malyan, £2.7m invested in training programmes and 42% of technical staff receiving BIM training in 2014 alone.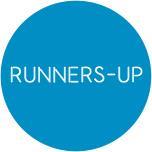 Authorised Persons Training (Balfour Beatty)
Putting safety firmly at the forefront of its training programme in 2014, Balfour Beatty Engineering Services has managed to increase its employees' skill set and at the same time reduce incidents by over 90%. Introducing an "Authorised Persons" training drive to carry out vital safety checks, Balfour Beatty has so far trained 250 individuals to have the sole responsibility of promoting and ensuring safety when commissioning electrical services. The two-and-a-half day course was specifically designed to provide participants with a detailed understanding of the range of electrical systems they will be inspecting daily. Authorised Persons are taught to thoroughly test units of cabling before, during and after installation, ensuring safe isolations can be conducted and safety measures are fully in place. In the first year of Authorised Persons, open-end incidents fell by 93%. It has also led to a reduction in time employees spend away from the workplace, and a rise in willingness to train.
The Customer Journey (Lakehouse)
As part of a comprehensive training programme for the entire company, Essex-based contractor Lakehouse has put customer satisfaction at the heart of its staff skills training. The company has launched a three-year "Customer Journey" project, which has already increased satisfaction among clients. Introduced as a response to the increasing diversification of the business, Lakehouse says the Customer Journey makes it the first UK contractor to use a behavioural management training (BMT) approach to customer service. The project includes regular short training for site teams, with a customer journey map designed to allow them to walk in clients' shoes to help improve customer interaction. The training is being rolled out across the whole business in the next two years. Since implementing the programme audit scores have risen to 94% and the contractor's customer satisfaction scores show an average of 92%.

This award was sponsored by CITB.