Rapid growth in emerging markets and eye-catching deals such as the Battersea Power Station redevelopment ensure that Turner & Townsend takes the prize for the second year running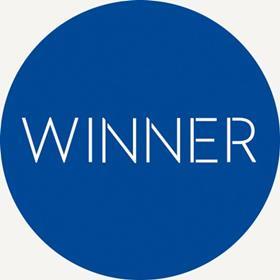 Turner & Townsend
Last year's winner in this category has done it again, rising above a strong field of competitors as the judges' unanimous choice. In a highly challenging business environment, Turner & Townsend grew its work in all regions - and, in emerging markets, by 90% - with non-UK markets providing more than half of the firm's revenue for the first time over the last 12 months. However, the firm's UK performance also sparkled, winning some of the most sought-after projects over the past year including the redevelopment of Battersea Power Station and Wimbledon's 2020 masterplan scheme. The judges also noted Turner & Townsend's longstanding relationships with clients, with the consultant boasting a repeat business percentage of above 84%.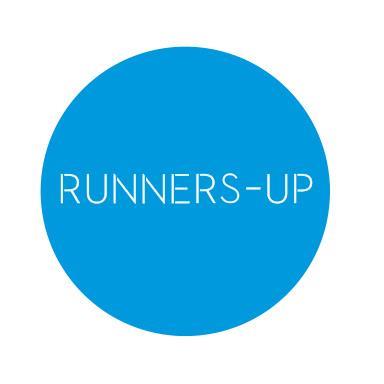 Aecom
Aecom described 2013 as a "landmark year" for its programme, cost and consultancy arm - formerly Davis Langdon. In its own words, the division has been through a time of "instability and significant change", but last year saw it steering a path towards greater growth and optimism. Significantly the DL name was finally dropped, while prestigious projects were landed, including supporting the restoration and renewal of the Palace of Westminster. The firm's financial results also stood out, with Aecom's net profit increasing by a remarkable 348%. Partly as a result of such impressive performance, some 86% of staff received pay rises and Aecom delivered more than 4.5 days of training per head and welcomed 66 more graduates to the business.
Capita
Following its project and cost management work on the London 2012 Olympics, Capita delivered yet more complex and high-profile schemes in 2013. These included the £189m Library of Birmingham and the £70m Sixty scheme at Holborn Viaduct in central London. Other ongoing projects include project and cost managing a number of schemes for the London School of Economics and working on the new £29m Manchester Cancer Research Centre.
During the course of the year, the firm's construction arm also underwent a name change, bidding farewell to Capita Symonds and branding itself simply as Capita. The
firm says that during 2013 it "continued to work on high-profile, challenging UK projects while enhancing our reputation for efficient project delivery and project recovery".
EC Harris
Being selected to work on the world's tallest building is some feat and EC Harris pulled that off in 2013, winning the project management role on the 1km-high Kingdom Tower in Saudi Arabia. But that was far from the only highlight for the firm last year. It also undertook nearly 5,000 school property surveys for the Education Funding Agency, delivered a total of £70m in joint wins with its parent company Arcadis and managed the UK's largest infrastructure procurement strategies for National Grid and Thames Water, totalling £8bn. It grew its revenue by 20%, its Middle East business by 30% and its infrastructure sector business by 18%. It also invested in staff, including hiring 98 new graduates and 15 apprentices.
Mott Macdonald
Leading engineering-led consultancy Mott Macdonald enjoyed a good year in 2013 and was described by judges as a "first class business" which remains employee-owned. Despite ongoing worldwide economic uncertainty, the group's global income grew by 10% in 2013 to reach £1.2bn and its pre-tax profit rose by 12.4% to reach £63m. Highlights included the acquisition of market-leading overseas consultants PDNA and Habtec, which means that Mott MacDonald now employs over 800 people in South Africa and over 150 in Brazil and is developing expertise in these countries, including in the mining sector. The firm is also active in countries such as Norway, Australia and New Zealand, and is increasingly seen as an industry leader in BIM through projects such as Casement Park in Belfast.
Rider Levett Bucknall
RLB, described as a "classy company" by one judge, had a busy 2013. This included working to offset the difficult UK market by developing an alliance to enter the South African construction industry and leveraging its relationship with existing partners in Europe. The firm also remodelled its offices to make them more energy-efficient and developed and launched what it describes as the industry's first pan-European cost database, available for subscription, with cost models for 100 building types. RLB also started a new community project, Bucknall's First Rung, to provide its graduates with two paid weeks to support NEETs (young people not in education, employment or training), and raised more than £40,000 for charity, as well as donating almost 800 hours of unpaid advice and support.
This award was sponsored by Hays