Redrow Homes' 'fantastic turnaround' and commitment to product development stood out for the judges, despite strong competition from across the rejuvenated housebuilding sector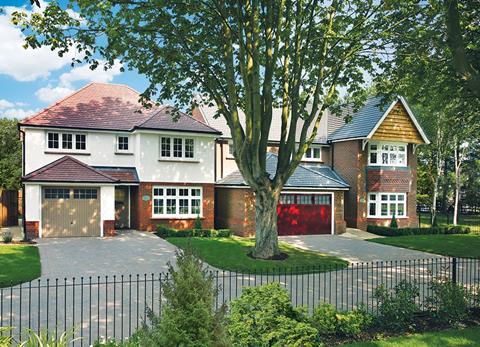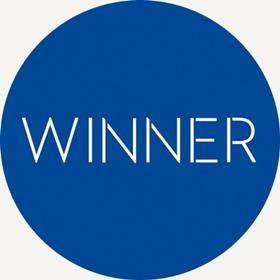 Redrow Homes
In the financial year ended June 2013, Redrow's legal completions rose 15% to 2,827, pre-tax profit rocketed 63% to £70m and the board reinstated a final dividend of 1p per share. The housebuilder said it had been quick to respond to government initiatives such as Help to Buy and, more recently, its equivalent in Wales. Judges were impressed by what they described as a "fantastic turnaround", highlighting particularly strong product development and an excellent commitment to training and development and the wider supply chain. Increasingly active in the London market, Redrow believes its reputation nationwide is for stylish family homes and said it was increasingly capitalising on this thanks to marketing innovations including the My Redrow online tool and Redrow TV.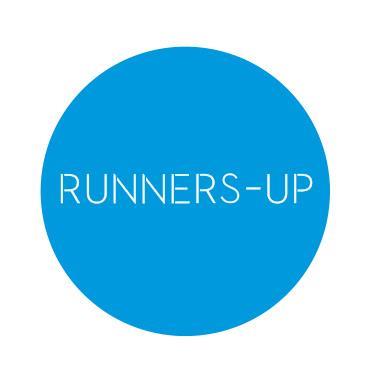 Barratt Developments
Last financial year, Barratt increased profitability by 74%, achieved its year-end zero-net-debt target two years early and introduced a dividend after a five-year hiatus. The firm attributes this to a "radical transformation in performance" driven by operational improvements in every aspect of its business. Among other things, the company laid out an ambitious plan to increase production to 16,000 units by 2016 - a 40% increase over four years - and committed over £1bn to land investment - an 80% increase. Barratt also continued to pursue its "quality and innovation agenda", with achievements including introducing the Building for Life 12 standard on new sites and successfully building homes to level 4 of the Code for Sustainable Homes without the use of renewables.
The Berkeley Group
Judges said Berkeley went "from strength to strength" in 2013. Developments over the past year ranged from luxury apartments in the grade I-listed mansion at Roehampton House to the continued regeneration of the once neglected Ferrier Estate in the London borough of Greenwich into a green suburb known as Kidbrooke Village. Berkeley says it is committed to "placemaking" rather than just housebuilding and strives to build bespoke developments in context with their surroundings that contribute to the success of communities. One example it put forward was its Royal Arsenal Riverside development, which it said was "key" to securing a station at, and a route through, Woolwich for the £15bn Crossrail scheme.
Crest Nicholson
Last year, Crest Nicholson celebrated 50 years of trading and in February, after a period in private ownership, it was once more admitted to trading on the London Stock Exchange following a successful initial public offering. Like most of its peers, the firm suffered badly in the recession, but it is now well and truly bouncing back with the share price performing well and both housebuilding turnover and operating profit up by almost a third. Crest Nicholson says it remains determined to create well-designed homes and leave a legacy to be proud of, thereby creating enduring value for all its stakeholders.
Telford Homes
Telford Homes saw its pre-tax profit rise from £6.5m to £7.7m in the six months to September 2013, while its development pipeline grew by 23% and its market capitalisation reached over £200m. Judges were impressed by the London-based housebuilder, with one calling it a "great company" that had made clever use of capital markets. Telford, whose developments are largely in traditional east London quarters such as Poplar and Bow as well as the up-and-coming City fringe, said it remained focused on creating "exceptional" places. It also underlined its commitment to good practice including customer service, corporate responsibility and partnering with housing providers in an effort to create distinctive and contextual homes.
Zero C
A housebuilder focused on green homes, ZeroC continued to grow its business in 2013 with its housebuilding turnover rising 86% and housebuilding operating profit by 112%. Describing itself as a market leader in sustainability, all ZeroC schemes are built to standards well above the Building Regulations, and in 2013 the firm's highly efficient building envelopes were further enhanced by technologies such as district biomass heating, rainwater harvesting, wood pellet stoves, photovoltaic roof panels and heat pumps. Development highlights of the year included the sale of the first phase of 63 homes at Roussillon Barracks, Chichester, entirely from plan and the completion of two schemes in Dorset - 78 homes at Officers Field in Portland and six arts and crafts houses at Poundbury.
This award was sponsored byWavin