The industry includes an impressive variety of roles – but unless you are on the inside it can be hard to know how to break in, let alone progress to the top. In this new series, we talk to professionals about their often surprising career twists and turns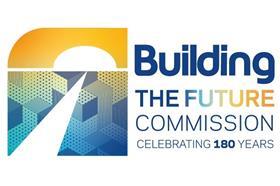 How long have you been working and what is your current job?
I have been working as an acoustic engineer for nine years and am currently working at Max Fordham LLP as a senior acoustic engineer.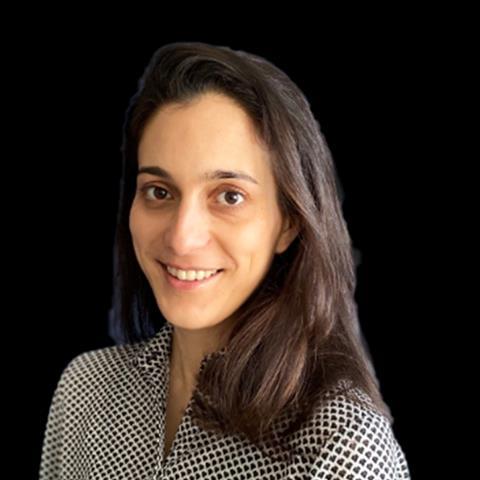 What were your first career ambitions? Would your 16-year-old self be surprised at what you are doing now?
At 16, I wanted to be a freelance violinist – quite a different career path!
When did you first start thinking about a career in construction and why?
I graduated with a music degree from the University of Cambridge in 2012 (not a good time to be looking for a job anywhere) and was applying for arts admin roles. Most of the interviews I went to said they had 100 applicants for each job!
I had done the engineering education scheme in sixth form, designing a bridge with Whitbybird (subsequently merged with Ramboll), and began researching what other possibilities were out there. That is when I stumbled upon acoustics.
Who or what helped you get where you are today?
I contacted Raf Orlowski, director at Ramboll, who advised me to undertake a master's degree in acoustic engineering. Without that encounter (and subsequent job offer) I wouldn't be where I am today.
Did your choice of subjects/qualifications in education help or hinder you getting a job in the sector?
Taking a master's in acoustics at the University of Southampton definitely stood me in good stead, although acoustic engineers come from a wide range of backgrounds.
Have you had to overcome any other barriers to get where you are today?
Completing a master's in engineering with limited exposure to maths in the preceding five years, and definitely no MATLAB knowledge, was tough. Thankfully I had done a further maths A level and did some online/evening classes to catch up on all those Fourier transforms!
What do you know now about the industry that you wish you knew when you were at school?
I never appreciated that there is such a wide range of engineering disciplines. I often think that only the most obvious structural/civil engineering careers are represented in the public domain, and this is something we should strive to change.
What surprised you about the industry as a new starter?
I was surprised at how many different kinds of projects and places I would be able to visit, from schools and theatres to factories in east London – and even a shipyard in Bulgaria.
What are the best and hardest bits of your job?
I really enjoy going to site, especially when working on heritage buildings. You get to see all the design work come to life and solve all the detailed problems.
One of the hardest aspects to acoustics is that you cannot "see" sound, so raising awareness of the key acoustic issues before there is a problem can sometimes be challenging.
For someone coming through the school system now, what advice do you have about choosing a construction-related career?
Don't be afraid to pick the brains of someone in the industry about the different jobs out there. There are a wide range of disciplines and one of them might well be right for you.
What one thing would you change to make finding a career in the built environment sector easier?
This is constantly evolving with the way we consume media, but if a representative body were to have a list of all the engineering disciplines (not just the top 10) then I think this would really help with introducing people to the wide range of careers available in the built environment.