James O'Callaghan tells Building about his admiration for Sadie Morgan's work, the need for empathy, and his love for his garden shed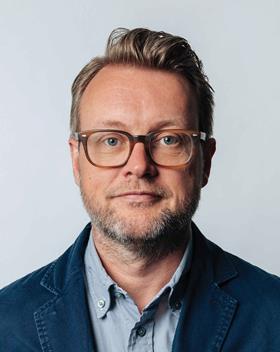 What has been your biggest career challenge to date?
Establishing Eckersley O'Callaghan as a leading global structural and facade engineering practice.
If you could change one thing about the industry, what would it be?
To incentivise innovation and evolution rather than rewarding the status quo.
Why did you choose construction as a career?
To see the things that I dreamed of become real.
What are you most proud of working on?
Our body of glass structures around the world for Apple, and the team that has grown with us to make them possible.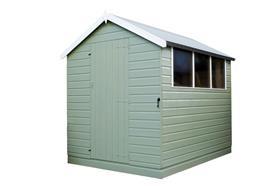 What's your favourite building in the world?
My garden shed.
What advice would you give to someone just starting out?
Be brave, be bold and never hold back any of your ideas regardless of how insecure you may feel about them. Those ideas are how we will develop.
Most helpful advice you have been given?
It's the detail that makes the difference.
If you could change one thing about the UK construction industry, what would it be?
The construction industry needs to fully support and properly promote apprenticeships so that true craftspeople who care about quality can emerge. We need to create an environment where the tradespeople are respected on the same level as those who have chosen the education and engineering route and are rewarded equally for the skills they demonstrate. By doing so, we would develop a higher quality construction labour force that would rival any other in the world.
Who do you most admire in the construction industry?
At the moment it's a toss-up between Sadie Morgan (founding director of architect dRMM), for her constant energy in driving the right agendas politically through our industry, and Jamie Hunt, the carpenter building my house on the Isle of Wight, who has reminded me why I value craft so much in what we try to do.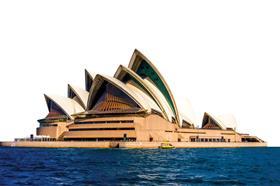 What famous building do you wish you'd worked on?
The Sydney Opera House.
What do you think is your best quality?
Intuition.
What trait do you most dislike in yourself?
I am working on being more empathic. The older I have become, the more I have learnt to realise the importance of this.
What's your most prized possession?
My raincoat.
Do you have a life philosophy?
Be optimistic with everything you take on. Pessimism stifles innovation.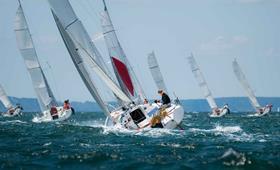 Name three things you like:
Life, my family and sailing.
What's a secret skill we don't know you have?
I was a qualified butcher.
Early bird or night owl?
Night owl.
What's your favourite food?
Mangoes.
What would your superpower be?
To read minds.