Dexter Moren tells Building about South Africa, seafood, and Stansted airport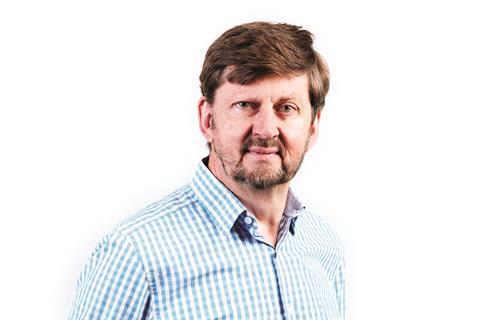 What has been your biggest career challenge to date?
Moving to London in 1986 and in effect restarting my career with the stigma at that time of having originated from South Africa during apartheid.
If you could change one thing about the industry, what would it be?
Reduce the length of architectural education and broaden its scope. Not all qualified architects end up as concept "designers", many become more involved with construction, procurement and management. Totally design-focused courses do not prepare future architects for the breadth of roles they could fulfill and run the risk of systematically reducing the architect's influence within the broader realisation of construction.
Why did you choose construction as a career?
I chose architecture – construction came with it. I wanted to design buildings from the age of six.
What have you worked on that you're most proud of?
The practice I founded in 1992. DMA started with just three people in a small Marylebone office; now we are a team of more than 70, based in Camden Town, and widely recognised as one of London's leading hospitality design studios.
What's your favourite building in the world?
I have many favourites: Frank Lloyd Wright's Fallingwater in Pennsylvania; Le Corbusier's Villa Savoye outside Paris; Louis Kahn's Kimbell Art Museum in Texas; and the Berlin Reichstag designed by Foster + Partners.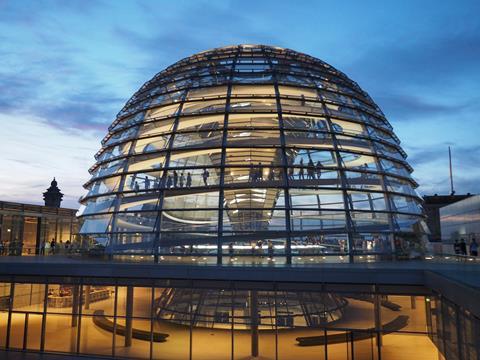 Which famous building do you most dislike?
Stansted airport, now that the beautiful building has been repurposed as a shopping arcade.
What single piece of advice would you give to someone just starting out in your profession?
Stick to what you're good at – hire others to do the things you're not inspired to do. While I have a business degree, the practice has grown through specialists in management, marketing, construction and so on, who leave me free to focus on my core skills.
Who do you most admire in the construction industry?
Probably Thomas Heatherwick; the level of creativity emanating from his studio at both the conceptual and construction level is inspiring.
What do you think are your best qualities?
Honesty and integrity.
What trait do you most dislike in yourself?
Getting wound up.
Name three things that you like:
My family, my work and the DMA team.
What's your most prized possession?
My Christian faith – possessions are temporal.
Early bird or night owl?
Definitely an early bird. I'm in the pool at 6am and having breakfast at the office at 7am.
What would your superpower be?
I'd aspire to be the magnanimous peacemaker that Nelson Mandela was – undoubtedly the greatest person to have lived in my lifetime.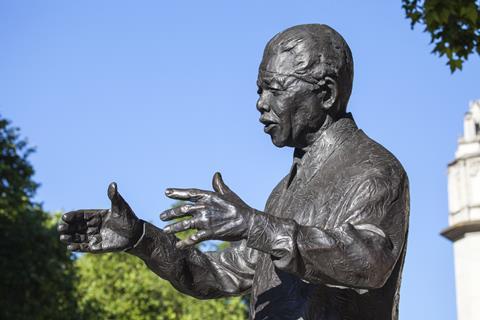 What's your favourite food?
Seafood, particularly the fresh crustaceans I get when I'm at my Cape Town holiday home.
What's a secret skill we don't know you have?
I'm the cook at home. I love simple cooking – mainly fish.