John Robertson tells Building about painting, kite surfing and modern art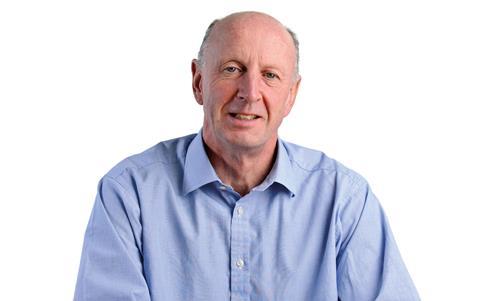 What has been your biggest career challenge to date?
Starting an architectural practice.
If you could change one thing about the industry, what would it be?
I would reduce the number of disproportionately large wasteful architectural competitions and instead use the money saved to improve the salaries for architectural graduates.
Why did you choose construction as a career?
I never thought of doing anything else. My parents frequently brought me to London and I enjoyed the vibe and scale of the city. I said to myself this is where I want to practice architecture!
What have you worked on that you're most proud of?
I really enjoy working on historic buildings – I am proud of the work JRA has carried out on the Daily Express Building in Fleet Street, at Bush House in Aldwych and at Great Arthur House in Golden Lane Estate. Most recently JRA has completed the refurbishment of Bracken House, the former and, now, current home of the FT.
Most helpful advice you were given?
Work hard and always keep your feet on the ground.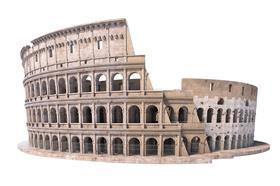 What's your favourite building in the world?
Difficult one! I really enjoy exploring the great sites from Ancient Greece and Rome. I recently visited Delphi and found it very mysterious and tranquil.
What advice would you give to someone just starting out in the profession?
Sketch as much as you can.
Who do you most admire in the construction industry?
Ove Arup for what he achieved in his lifetime and his legacy.
If you could change one thing in the construction industry?
Reduce waste and improve sustainability.
What famous building do you wish you had worked on?
The Rockefeller Center, New York.
What is your best quality?
Tenacity.
What trait do you most dislike in yourself?
I probably set myself too many goals and I am frustrated when I underachieve.
Do you have a life philosophy?
To leave a city in a better place than when I found it.
Name three things you like.
Abstract modern art, visiting cities and painting.
What's a secret skill we don't know you have?
I enjoy kite-surfing.
What's your most prized possession?
My architectural books and magazines.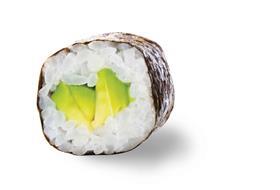 What's your favourite food?
Japanese.
What would your superpower be?
The ability to reverse both climate change and Brexit.