Lucy Howard tells Building about Bank station, Formula One factories, and knitting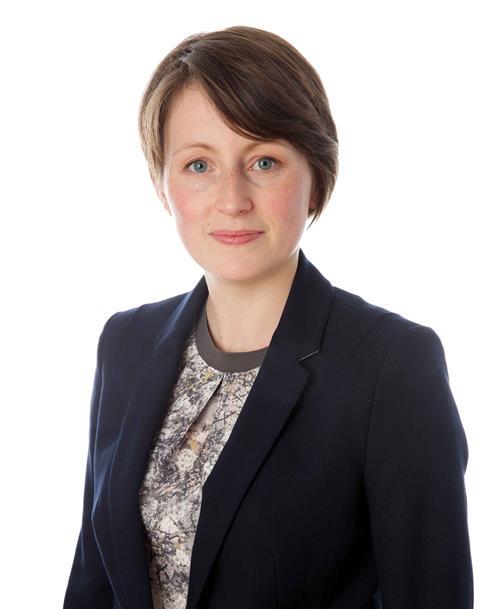 What has been your biggest career challenge?
Since joining Turner & Townsend, it's definitely working on the Project 13 initiative – an industry-led movement to develop a new collaborative operating model which boosts productivity and improves whole life outcomes. It's a huge, complex challenge – but with potential to transform the UK sector.
If you could change one thing about the industry?
How we work together to research, develop, innovate and implement. We need to embrace the digitalisation of design and construction if we are to meet the challenges posed by political uncertainty and budgets.
Why did you choose construction as a career?
Toys. I led my first building crew at nursery.
What have you worked on that you're most proud of?
Turner & Townsend's initiatives for Mental Health Awareness Week in 2017. Sharing my personal story was a real game-changer.
Most helpful advice you were given?
What you believe affects everything you perceive. Be optimistic.
What's your favourite building?
Durham cathedral. How they built that, then, blows my mind.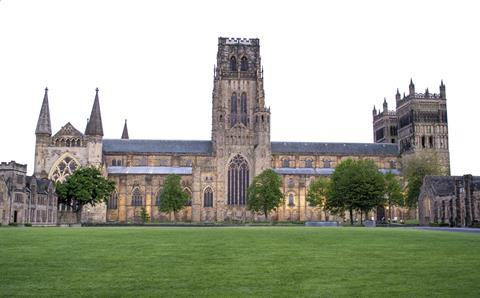 What advice would you give to someone just starting out in your profession?
Get to site as much as you can.
Who do you most admire in the construction industry?
Everyone who experiences failure and learns from it – it's tough. But we continue to improve our industry as a result of these experiences.
What famous building do you wish you'd worked on?
Any of the Formula One factories, to see how they enable world-class engineering.
Which famous building do you most dislike?
Bank station – given my focus on transport infrastructure, I'm looking forward to the upgrade making my commute easier.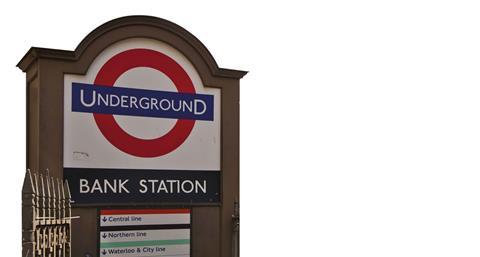 What's it like being you?
It's an enjoyable balance – both at work and at home as I manage a challenging and rewarding career alongside busy family life. As a family we spend the week in London and every weekend in Suffolk, giving us the best of both city and countryside.
What is your best quality?
I understand how lucky I am and that's a constant reminder to help others in their careers.
What trait do you most dislike in yourself?
My loved ones don't always get the best of me.
And in other people?
Immovable prejudice.
Do you have a life philosophy?
You have to put more in than you take out.
Name three things that you like
Eating out, lying in and help with the kids!
What's a secret skill we don't know you have?
I can knit anything.
What's your most prized possession?
With a family of six, it's definitely our VW Caravelle.