Tamsie Thomson tells Building about Egyptian temples, whippets and becoming a spy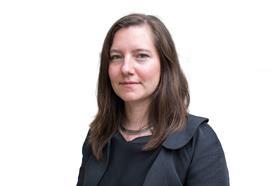 Why did you choose construction as a career?
I have always loved building things – treehouses, Lego – it was inevitable, construction was in my blood.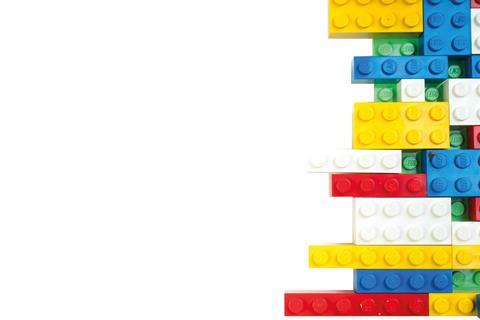 What have you worked on that you're most proud of?
The LFA Elephant Campaign [which tackles discriminatory behaviour in the built environment and encourages industry leaders to commit to positive change].
If you could change one thing about the industry, what would it be?
Discriminatory attitudes. I would like everyone to be judged on their abilities, not their gender, ethnicity, age or sexual orientation.
What do you think is your best quality?
Tenacity.
Who do you most admire in the construction industry?
Barry McKeogh [chairman of London Festival of Architecture and founder of Pipers Group].
What's your favourite building in the world?
The Mortuary Temple of Hatshepsut in Egypt.
What famous building do you wish you had worked on?
The MI5 headquarters, because without an unlikely career swerve into espionage it's the only way I'd find out what's inside. I'm still curious.
What's a secret skill we don't know you have?
Bricklaying.
Do you have a life philosophy?
Be truly passionate about what you do and accept it won't be easy!
Name three things that you like:
My daughters, negronis, London.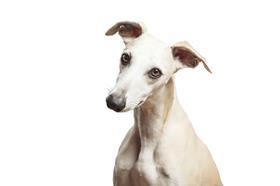 What's your most prized possession?
Beau, my whippet.
What's your favourite food?
My mum's chicken soup and matzo balls.