Tony Barton tells Building about having his glass half-full, dry stone walling, and The Clash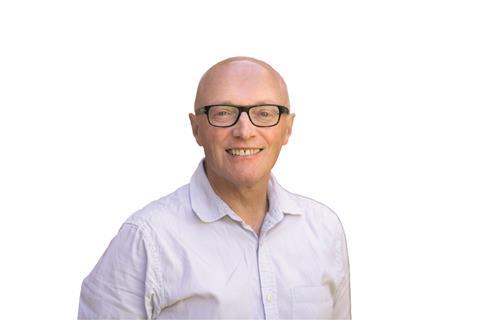 What has been your biggest career challenge to date?
The challenges keep coming and I love that no one day is like another in the construction industry. But if pressed, finding a new life for some old sheds, which just happen to be a scheduled monument – the Lion Salt Works – took a decade and more of my life and dedication from our team.
If you could change one thing about the industry?
We cannot confront the climate crisis nor meet our obligations to future generations with a continual race to the bottom price.
Why did you choose construction as a career?
It was always going to be construction. Most of my friends from teenage years became construction apprentices but I couldn't even use a screwdriver properly, so went back to school and found my way in architecture.
What have you worked on that you're most proud of?
I am proud of all the work the Insall team produces, but personally Blencow Hall gets most mentions.
Most helpful advice you were given?
If something can go wrong, it will go wrong, so sort it out now.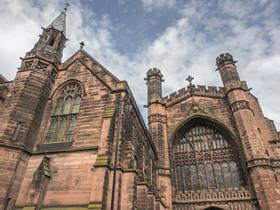 What's your favourite building?
Chester Cathedral, not just because I act as cathedral architect. It is a hidden gem.
Who do you most admire in the construction industry?
Sir Donald Insall, of course. I first became aware of Insall's pioneering work when I was a student and his vision still inspires and informs how we work today.
What famous building do you wish you'd worked on?
The Britannia stadium.
What's the best thing about construction as a career?
Creativity through teamwork.
What's it like being you?
Glass-half-full team player, I think; my colleagues might say infuriating optimist.
What do you think your best quality is?
Enthusiasm.
What trait do you most dislike in other people?
Lack of energy.
What trait do you most dislike in yourself?
Impatience with lack of energy in other people.
Do you have a life philosophy?
Care – or as we say where I come from – "give a s***".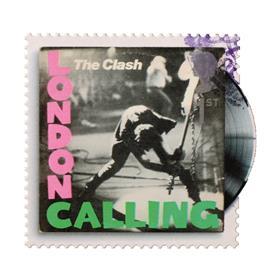 Name three things that you like
Like not love, which means family and Stoke City are exempt, so the first three things that come to mind are the Clash, Tate Liverpool and Wester Ross (in Scotland – I have never watched Game of Thrones).
What's a secret skill we don't know you have?
Dry stone walling – no tools required.