A booming housing sector has put a concerning strain on housebuilder's work/life balance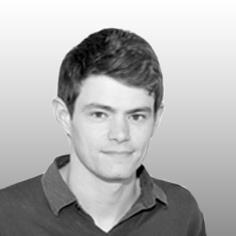 As you might expect, professionals in the housebuilding industry are starting to seriously reap the financial benefits of working in the booming housing sector. Research conducted by the recruitment firm PSD Group for Building found salaries and bonuses were up across the board for director-level positions.
Yet while staff are enjoying higher financial rewards, the research finds they are paying a price in other ways. These professionals are also working longer hours, shouldering more responsibility and seeing their work/life balance unsettled. Worryingly, 42% of those surveyed feel they do not have an acceptable work/life balance, compared with 25% two years ago. PSD Group also reports of some "notorious" housebuilders deliberately understaffing offices by up to a fifth, keeping profits - and workloads - sky high.
As the wider construction market also begins to heat up, it's likely similar trends are emerging across the industry. While the market is undeniably a cyclical one, it needn't be a cynical one as well. As workloads rise, staffing resources should bear some relation to this.
As part of our Building A Better Balance campaign, we've been arguing that construction needs to improve its working practices. Housebuilding, and the wider construction industry, won't be an attractive prospect for young people to work in if we don't get that balance right.