Peter Head is executive chairman of the Ecological Sequestration Trust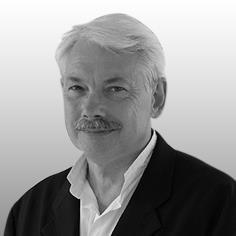 Peter is a civil and structural engineer who specialised in major bridges, advanced composite technology and now in sustainable development in cities and regions. He won the Award of Merit of IABSE and in 2009 the RAE Sir Frank Whittle medal.
He joined Arup in 2004 to lead their planning and integrated urbanism team.
In 2008 he was named by the Guardian Newspaper as one of 50 people that could 'save the planet'.
He was cited by Time magazine in 2008 as one of 30 global eco-heroes.
In April 2011 he left Arup to set up The Ecological Sequestration Trust.
He serves on UN Sustainable Development Solutions Network supporting the development of the Post 2015 Development Goals.