A call to utilise more modern building methods in housing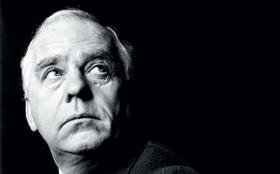 Regarding the story Vince Cable calls for "crucial" housing investment (www.building.co.uk, 7 March 2013) – can the industry recall the Egan report Rethinking Construction? Modern methods such as timber frame, structural insulated panels, and light gauge steel, are ready and waiting in the wings to build.
It has been proven time and time again, in the Egan Report, in The Smart Life Report by BRE, and others - these are the solutions to providing housing at the rate we need it. Industry we are waiting, ready and willing. Where are you?
Stephen Napper, Stephen Napper Associates