Public support for housing development is dependent on the perception of fairness and impartiality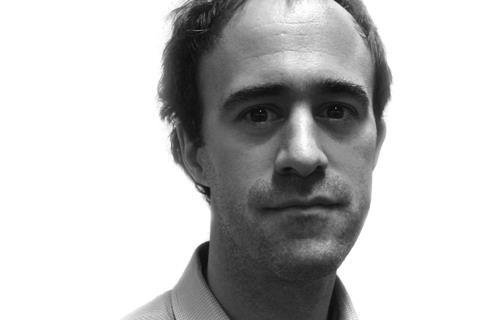 To get to the essence of what's wrong with Robert Jenrick's handling of the 1,500-home Westferry Printworks scheme, you have to first ignore accusations by Labour MPs – scenting blood – that developer Richard Desmond effectively corruptly bought the planning permission with a £12,000 donation to the Tory party.
Why? Firstly, there is no direct evidence of any corrupt payment – the donation was the price for the tickets at the fundraising event at which Desmond met Jenrick.
Secondly, the planning permission was worth tens if not hundreds of millions of pounds to Desmond. In the context of a £1bn development, Desmond's assertion that £12,000 – whatever it means to you or I – is "too small to be significant" has a ring of believability. Let's be honest – if he was going to pay a bribe, he would likely have dug a little deeper.
But just because a problem is being exploited for political ends doesn't mean there's not a problem. This case isn't about direct corruption, but about the undermining by inappropriate access of a quasi-judicial system, a system whose judgments have enormous ramifications on those affected. Cash for access, perhaps, rather than cash for favours.
Public faith in the planning system is totally dependent upon the idea of its fairness and impartiality – and any loss of faith will only make it harder for other developers to win public support. Key to delivering that fairness and impartiality comes from the natural justice principle that no one side in an argument should get an opportunity to make a case to the decision-maker that the other side isn't given.
We wouldn't accept a judge going out for dinner and exchanging texts messages with a defendant in a court case
When the application was debated at public enquiry, the objectors persuaded the inspector of their case. But we don't know what further arguments Desmond made to Jenrick while they sat around the table at the Carlton Club. What arguments would Tower Hamlets Council, the Mayor of London and other objectors have countered with if they'd have been given to opportunity to? The reality is they couldn't respond as they didn't even know the conversation had happened – a fundamental breach of fairness.
Jenrick's role as a planning decision-maker is quasi-judicial. We wouldn't accept a judge going out for dinner and exchanging texts messages with a defendant in a court case, and we wouldn't need proof the defendant had paid a bribe before relieving the judge of his duties.
While Jenrick did ultimately refuse to meet Desmond to discuss the application, the facts are that within 48 hours of the Carlton Club meeting, Jenrick had contacted the ministry to attempt to rush the application through. In his letter to the select committee, Jenrick said that while he continued to deny any wrongdoing, he did appreciate that "things could and should have been handled in a different manner". If he remains in post, he will have to work very hard to restore faith.
Joey Gardiner is Building's contributing editor