Richard Morton thrills to the excitement of multi-level rail activity at Antwerp Station but the King's Cross extension has drained the station of bustle and romance
Antwerp station is a beaux arts jewel with a lofty glass domed waiting hall, from which grand stairs lead up to the original elevated tracks below the single great arch of the train shed. What makes the station so special though is that they have added eight tracks below ground, four of them being high speed through lines.
This has involved opening a huge atrium in the centre of the building with trains on three different levels and an extra intermediate floor for tickets cafes and shops. Standing by the upper platforms with all the intricacy of the original great glass roof above you and watching the trains and people moving on so many levels below is exactly what a station should be about.
My blunder, perhaps surprisingly, is the much-praised King's Cross, where Cubitt's wonderful original building and McAslan's fine new extension nevertheless combine to make something very much less than the sum of its parts. The new work is done with great skill and the best of intentions but I have, as I walk through the station twice a day, come to the view that the design has an unexpected weakness.
The problem is that, in ridding the magnificent Cubitt trainshed of all the seventies tat, the project has also drained it of the bustle, romance and excitement that are essential characteristics of a great station. William Powell Frith's painting The Railway Station shows what such places should be like, but instead we have something quiet and lifeless; a boarding gate rather than a departure lounge.
I think there's a very important lesson here for those working with great buildings - the integrity of the historic fabric is only half the story.
Richard Morton, a partner at Sidell Gibson Architects for 12 years, has launched Richard Morton Architects
Wonder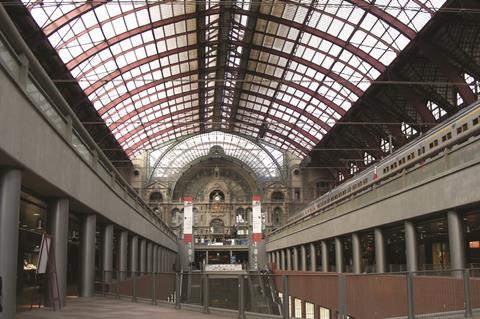 Antwerpen-Centraal station was constructed between 1895 and 1905. In 1998 large-scale reconstruction work began to convert the station from a terminus to a through station with platforms on two underground levels. Work was completed in 2007 and cost about €1.6bn
Blunder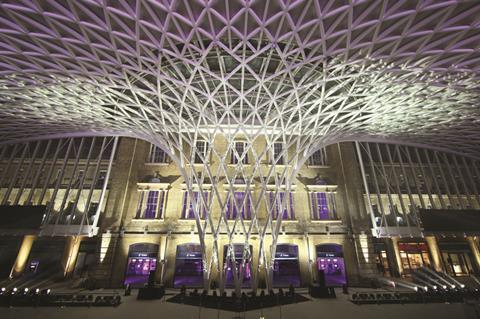 The £550m western concourse at King's Cross represents the biggest transformation in the station's 160-year history. The 150m-wide canopy framing the concourse is the biggest single-span station structure in Europe