HTA's Ben Derbyshire was moved to tears by the beauty of Thomas Heatherwick's Olympic cauldron whereas One New Change makes him weep for other reasons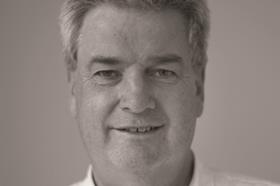 Thomas Heatherwick's 2012 Olympics flame cauldron was a wonderful surprise. Heatherwick works in the tradition of designers in industry who's creativity is propelled by profound understanding of materials and technology.
I'd put him alongside Joseph Paxton, Viollet-le-Duc, Charles Eames and Buckminster Fuller, in the annals of the great.
His invention encompassed dimensions which were inclusive (each nation carried a "petal"), symbolic (the coming together) and theatrical (industrial design woven into ceremony).
As the young athletes approached carrying the torch, and the flames rose to a fiery cauldron, alongside millions of others, I was moved to tears by the beauty of it all. The technical mastery required to pull that off without a hitch is the work of a genius.
I also weep at the salon mentality that sustains the international competition circuit of jet-set starchitects. Mandarins of taste preside over a dialogue fuelled by peer approval and dangerously susceptible to hubris. This process is bound to result in mistakes and unintended consequences.
Searching for examples, my stepson Angus and I hit upon One New Change, a 2003 competition won by Jean Nouvel. I'm sure no one would admit it at this stage, but I'm willing to bet on the private disappointment of the developers and planners who are having to live with the dreary brown clad building - more an expression of the developable envelope than a work of architecture.
It's the system that is at fault, not the people. Imagine if Land Securities had worked alongside Thomas Heatherwick to create, from the unique genius loci, an edifice fit to juxtapose with Sir Christopher Wren's magnum opus?
WONDER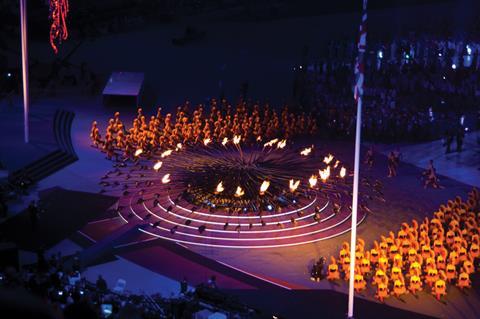 Thomas Heatherwick's Olympic cauldron was formed from 204 long, mechanical rods with "petals" on their tips. The petals were carried into the arena by the athletes of each of the 204 competing countries, before being placed on the rods which then came together to form one collective flame.
BLUNDER
One New Change is a mixed use commercial development in Cheapside London, overlooking St Paul's Cathedral. It was developed by Land Securities and designed by Pritzker award-winning architect Jean Nouvel.
Ben Derbyshire, managing director of HTA