Carol Bailey plumps for two council estates which both tried to create a sense of community. One became a crime hotspot; the other a safe and desirable living environment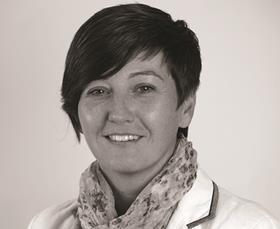 Trellick Tower is one of the most famous pieces of council architecture in London. But the 31-storey concrete tower block is also one of the ugliest buildings in the capital.
Built in the brutalist style by architect Ernö Goldfinger, its design was meant to help bring residents together and create a sense of community. However, the reality was a different. Trellick developed a reputation for crime and anti-social behaviour. In fact, when it was completed in the seventies, the social problems caused by high-rise tower blocks were beginning to dawn on local authorities - but it was already too late.
Ultimately, Trellick Tower was a social experiment that failed.
Boundary Estate, on the other hand, is a beautiful Victorian design also built with the intention of bringing the community together - and that is exactly what it does. Built in the late 1800s on the site of one of theEast End's most notorious slums, it was unique and innovative for the facilities it provided its residents. It was intended to be a model development and every element of its design encourages community living, including a central garden, shops, a launderette, schools and churches. It had no pubs or shops allowed to sell alcohol to ensure it remained a safe and desirable living environment.
The individual buildings were named after villages along the Thames and built on boulevards which extended from a central communal bandstand. To this day, the bandstand is still a focal point of the estate and hosts numerous community events. This is a place for people.
Wonder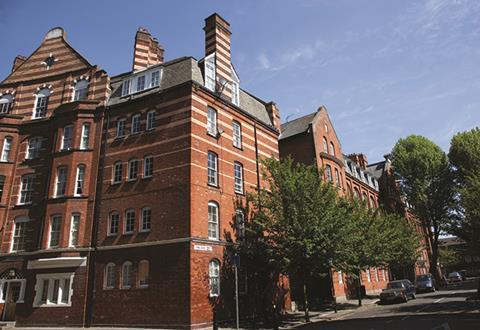 The Boundary estate, constructed from 1890 in London's Bethnal Green, was one of the earliest social housing schemes built by a local government authority. Tower Hamlets council made proposals to transfer the estate to a housing association, but this was rejected by a ballot of tenants in November 2006. The flats are Grade II listed.
Blunder
Trellick tower was completed at a time when high-rise tower blocks were going out of fashion as local authorities were beginning to realise the social problems they caused. Many council tenants resisted a transfer there but with the introduction of the 'right to buy' council homes, many of the flats were bought by the tenants. It was awarded a Grade II* listing in 1998.
Carol Bailey is director of communities and regeneration at Lakehouse