Revisiting his student days, the GRID Architects director recognises the lasting appeal of the Royal Scottish Museum. But he finds its neighbour, the Museum of Scotland, overpowering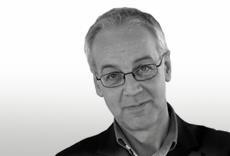 Edinburgh is a great city but sometimes difficult to love. Maybe because its beauty raises expectations.
When I studied there, I used to walk from Chambers Street department to Bristo Square which was one of those ambivalent experiences. Yes, you get Robert Adam and Victorian grandeur, but served in cold, dark stone.
I often took a shortcut up the many steps and through the Royal Scottish Museum, across the great vaulted atrium and out the back door past the canteen. Adrian Gale, our visiting tutor in final year, told us that we made the trip because the space made us feel "a million bucks" – he was right.
The 1861 Fowke's building was light, lofty, warm and like great internal volumes sometimes more awe inspiring than the external equivalents. I did not think so at the time but the recent refurbishment, reorganisation and relighting makes it my wonder.
I recently revisited the museum and my blunder is the Benson & Forsyth's Museum of Scotland next door - though again I didn't think so when it was finished. In 1998 it felt brave, exciting and challenging, but now it feels too specific, unyielding, and almost universally overpowering.
It is a literate essay in how to manipulate space and material by consummate virtuosi, but there needs to be more of an understanding of the human participants and the exhibits. The recent alterations to the older building cemented my views. The Fowke's building has reclaimed the dominant role and is once again the "front door". The new horizontal gaping slot onto the vaulted basement avoids those precipitous steps and narrow lobby and allows emergence through the floor to the great atrium. It is a pragmatic and simple intervention that does not need to try too hard. It retains its dignity. Very Edinburgh.
Craig Casci is director of GRID Architects
WONDER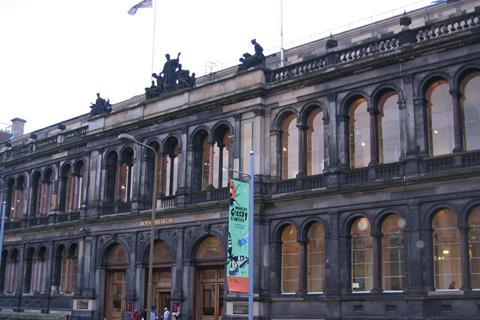 The Royal Museum was designed by Captain Francis Fowke. Construction began in 1861 and was completed in 1888. In 1998 the Museum of Scotland opened and the two are linked internally, becoming known collectively as the National Museum of Scotland in 2006. A redevelopment by Gareth Hoskins Architects created a new entrance hall in 2011.
BLUNDER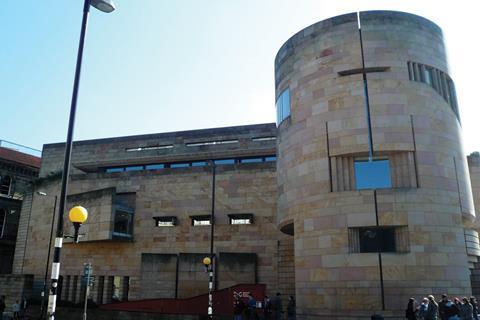 The Museum of Scotland was designed by Benson & Forsyth and opened in 1998. Prince Charles resigned as a patron of the National Museums of Scotland because of his disapproval of the building's design and what he felt was a lack of public consultation on it. It was nominated for the Stirling Prize in 1999.