David Liddicoat, a Liddicoat and Goldhill partner, can't wait to try out the Olympic velodrome but thinks the cycle paths in the Queen Elizabeth Olympic Park are a wasted opportunity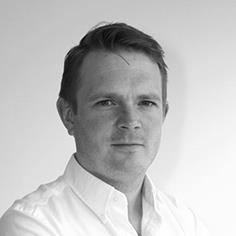 Every morning I cycle through the Queen Elizabeth Olympic Park en route from Stratford to our studio in Dalston. Nestled within the magical landscape is the Olympic velodrome. Its hyperbolic roof and precipitous facade grab my attention every day. Whether hovering in the morning mist, or glowing red in the sunset, it is a delight to view and to visit.
The velodrome is a symbol for British cyclists' new-found dominance on the track and the road, and encapsulates the spirit of the bicycle in built form. It is lightweight, lean and tuned to maximise the performance of the riders within. The skilful combination of high-tech know-how and tactile materiality is a masterclass by one of Britain's best practices. It is at once a singularly beautiful, sculptural object, and a crucible for the most thrilling races of the Games. A campaign is afoot to reinstate it as a Stirling prize nominee - I would back this to the hilt, and can't wait to ride the track.
While the velodrome is thrilling and inspiring, the cycle paths that snake past outside are a spectacular own-goal.
The velodrome embodies London's growing love of two wheels; the cycle routes seem bent on frustrating cyclists' progress. Sometimes unlit, sometimes dazzlingly bright, the routes annex pedestrian paths, and evaporate wherever heavier traffic demands priority. In places they are finished in loose gravel. Some routes involve staircases. The park should have been a lesson for the rest of London in what a cycle-centric city looks like. Unfortunately this opportunity has been missed and the car still holds sway.
David Liddicoat is a partner in Liddicoat and Goldhill
Wonder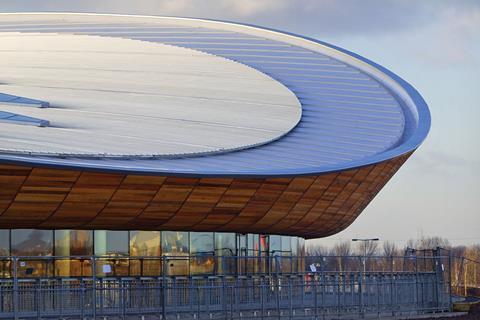 London 2012's velodrome scooped the prime minister's Better Public Building Award in 2011. The lightweight 6,000-seat velodrome was designed by Hopkins Architects and built by contractor ISG with other members of the team including engineers Expedition Engineering and BDSP.

Blunder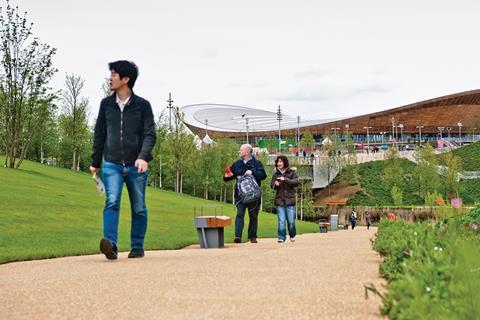 Queen Elizabeth Olympic Park, London, is a sporting complex developed for the 2012 London Olympic Games, and includes part of the east London boroughs of Newham, Tower Hamlets, Hackney and Waltham Forest. It contains the athletes village and several of the Games venues including the Olympic stadium, the aquatics centre, and the velodrome.