Emma Rickwood despairs at the darkness and monolithic concrete slabs of Westminster Underground Station and enjoys the architectural mischief of 13 Lincoln's Inn Fields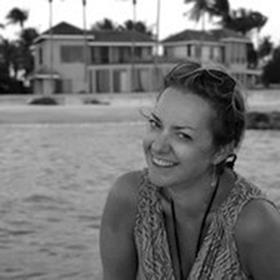 The brutal edifice known as Westminster Underground Station lies truculently at the foot of the UK parliament. Is this really the architectural blueprint that we must embrace? Should we discard all principles of classism, dispense with all forms of subtlety and elegance and surrender to a place of dark, pest-infested crevasses, and monolithic concrete slabs with weeping sores? I think not.
I know the bold design has been praised for the intentional juxtaposition with the ornate frippery of Charles Barry's gothic Palace of Westminster. However, it looks to me like a clear poke in the eye to the classical establishment. I fear it may be better to poke both in order to release us from the vision it conjures of a malignant Wonka-like factory that endlessly regurgitates commuters onto a verdant Parliament Square.
In contrast I take 13 Lincoln's Inn Fields, Sir John Soane's House. Sir John Soane and his contemporaries were masters for combining the functional disciplines of mechanics, engineering and geology with an artistry and vision that has yet to be replicated by any modern architect.
Every facet in this familiar, yet strangely exotic home is awe-inspiring. The techniques used by to manipulate light and space makes you wonder if this was the original prototype for Doctor Who's Tardis. It is a bewildering achievement, born of architectural mischief and misdirection. Surely this reflects a depth of personality that is as rich, complex and eccentric and yet simultaneously structured as our beloved London itself? I believe it just might be.
Wonder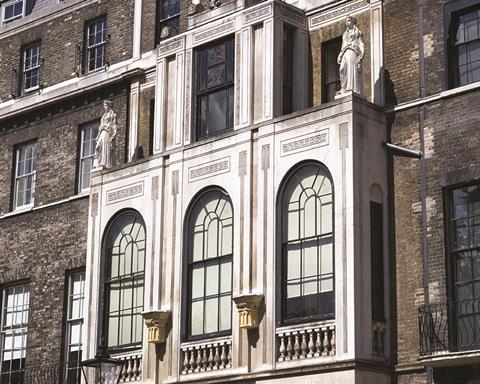 The house of architect Sir John Soane's at No. 13 Lincoln's Inn Fields has been a public museum since the early 19th century. Soane demolished and rebuilt three houses in succession beginning with No. 12, moving on to No. 13, re-built in two phases in 1808-9 and 1812, and concluding with No. 14, rebuilt in 1823-24. Upon his death in 1837 its stewardship was handed over to a board of trustee to preserve Soane's intention of keeping the building and its contents open to the public.
Blunder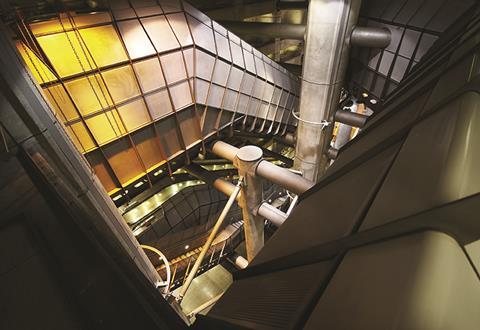 Westminster Underground station dates back to 1868 but the entire station was rebuilt in 1999 to accommodate the construction of deep level Jubilee line platforms and Portcullis House, which sits above the station. It
is served by the Circle, District and Jubilee lines.
Emma Rickwood is chief executive of Space Design & Development