If the Palais des Festivals wasn't such an overbearing bunker, it might enjoy the amazing views, says Félicie Krikler. Whereas the Museum of the History of Tel Aviv-Yafo is so well composed, it is the view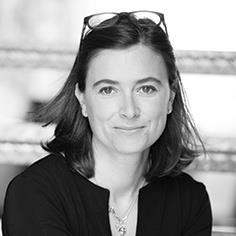 How interesting to be asked for a wonder and a blunder because of course the answer is forever changing, tainted with the present moment. So the blunder came to my mind quickly as it is still a fairly fresh memory: the Palais des Festivals in Cannes, the Mecca of events and festivals which hosts Mipim.
It has the capacity to host 41,600 people on 80,000m2 of floorspace, and faces an amazing view looking towards the Iles de Lérins across the bay.
Architecturally it suits its nickname of "the bunker" rather well. Congress centres are rarely a thing of beauty but there I would have expected more. It is a massive structure on a small footprint resulting in a building on seven floors with much of it underground; never mind about that view, hey!
On the outside it offers a piecemeal, overbearing yet unmemorable elevation. Inside, access is an issue and toilets cannot be found.
My wonder is a building that also enjoys a Mediterranean climate, and was built in 1927 as Tel Aviv's first town hall. It is a monumental modernist structure, which faces a delightful public square complete with palm trees, fountain and lots of sun. The building was boarded up for the last four decades but has now been meticulously restored to its former glory and reopened as the Museum of the History of Tel Aviv-Yafo.
Somehow the composition combining the whiteness and strong lines of the building, the crispness of the shadows with the dark lemon trees and bright bougainvillea is a delight to the eyes.
Félicie Krikler is an associate director at Assael Architecture
Wonder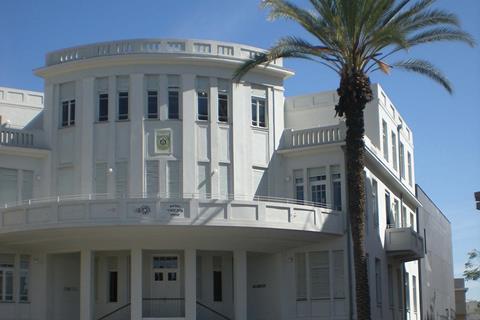 Opened in 2009, the Museum of the History of Tel Aviv-Yafo tells the story of Tel Aviv from its beginnings as a suburb of port-city Jaffa (Yafo) to the metropolis it is today. Multimedia displays inside offer an insight into life in the city through the decades. The museum provides views across Bialik Square and down Bialik Street, which is home to some of the best examples of Bauhaus and modernist buildings in the world.
Blunder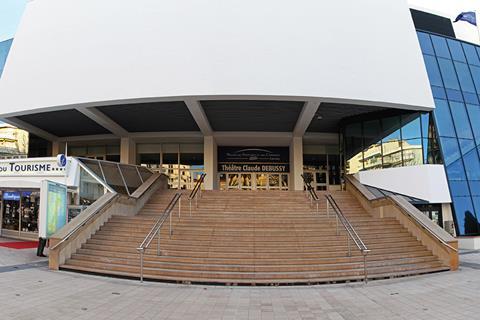 The original Palais des Festivals was inaugurated in 1949 to host the Cannes Film Festival. As the festival and demand for business conventions grew, the decision was taken in 1979 to rebuild the Palais on the site of the municipal casino, with Bennett & Druet as architect. After refurbishments in 1999 and 2006, the venue now has 35,000m2 of exhibition space and numerous auditoriums, and hosts the annual Mipim event.