London resident Gill Parker thrills to the Sackler Gallery's contemporary spirit but is less than charmed by a sixties housing estate that has ghettoised its residents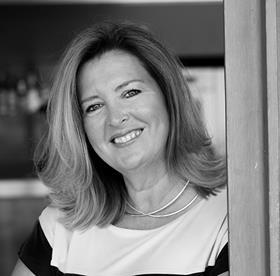 On paper the World's End Estate is a great example of a successful municipal housing scheme, a large, monolithic, brick-clad estate located in the south of the Royal Borough of Kensington and Chelsea.
Eric Lyons was appointed the architect to designand construct the scheme in 1963. The development exceeded the LCC density limits of the time, but permission to build was finally granted following a public enquiry.
While there is no doubt that the estate is unique, built on principles of community, shared landscape and modern design, I find it depressive and charmless. Rather than creating an iconic home for hard-working people, it contradicts strongly with the surrounding architecture so that it is almost an unintentional ghetto for those who live there. As a consequence it is not cared for as well as it might be, with many a dark corner in the irregular lay-out and the polygonal design of the tower blocks.
In contrast, now one year old, the Sackler Gallery at the Serpentine is a stunning example of how contemporary architecture can be stylish, enhancing and unexpected. This is a permanent addition to the Serpentine, and Zaha Hadid has embraced the contemporary spirit of the gallery's programme without overshadowing the heritage of the original building, with a fluid, tent-like structure juxtapositioned against the solid brick form of The Magazine. One gets the sense that the space has been shown the light after many years of being hidden from the visitor.
Wonder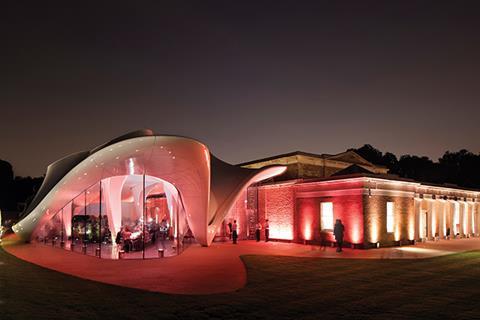 The Sackler Gallery at the Serpentine in London was designed by architect Zaha Hadid and was opened to the public in September last year. The contemporary design is a permanent addition adjacent to solid brick form of The Magazine, which dates back to 1805 and originally served as a gunpowder storage space. The Sackler now accounts for 900 metres of gallery, restaurant and social space.
Blunder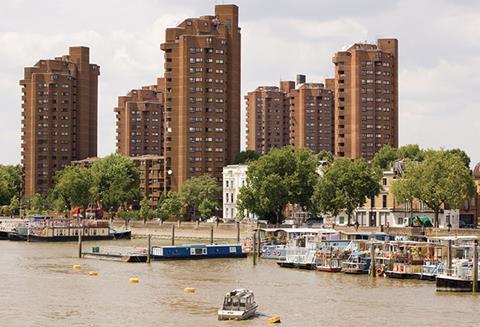 Situated between Chelsea's Kings Road and the Thames, the World's End estate is something of a misfit amid the surrounding area's architecture, with its heavy, brick-clad structure. The site was designed in 1963 by architect Eric Lyons, and, following some regulation difficulties, built in 1966. But the recent rise in profile and modern renovation of the surrounding Chelsea area has left the site looking outdated.
Gill Parker is managing director of BDG architecture + design