The new King's Cross station concourse really makes incomers to London feel like they have arrived, while the Bomber Command monument falls short of greatness, says Hugh Petter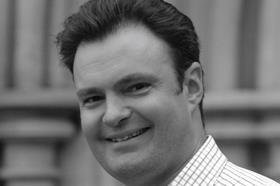 John McAslan's new concourse at King's Cross has opened after years of anguish over how to rejuvenate Lewis Cubitt's splendid but tired listed station. These buildings fused the grand masonry architectural style of the day, with revolutionary lightweight iron train sheds of unprecedented scale.
McAslan's concourse building taps into this rich tradition, weaving a complex metal structure in new and exciting ways to create a huge, light and airy hall that sits perfectly alongside its listed neighbour. The circulation patterns have been rationalised so people arriving in London from the North feel ennobled by walking into the capital via this beautiful building - an uplifting experience tempered by the inevitable exit through a shopping arcade.
The atrocities of World War I moved the nation subsequently to create a great pantheon of memorials to the fallen on key sites across the world. In most cases, these abstract sentinels cannot help but move the soul.
It is disappointing, then, that Liam O'Connor's recently opened Bomber Command monument in Green Park signals a retreat into the safe world of Neo-Classicism. The heavy, articulated classical forms are scholarly in their way, but the fusion of balusters with Greek orders is curious (historically they were rarely used anywhere before the Italian Renaissance) and, in spite of the elegant central aluminium dome which evokes an aircraft fuselage, the heavy Doric details otherwise sits uncomfortably with the aeronautical theme of this monument, giving it a starchy feel which gets in the way of its purpose - to reflect upon the sacrifice of that generation of men who gave everything to help save Britain from the tyranny of Nazism.
The Bomber Command monument must be welcomed as a timely addition to London memorials and, while O'Connors design is significantly more articulate and more appropriate in its urban context than many other recent monuments to adorn the capital, it falls short of its monumental forebears.
Hugh Petter is director of ADAM architecture
WONDER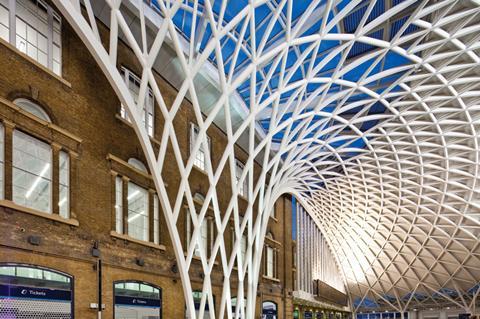 At the time of its creation (1851-2), Lewis Cubitt's station stood alongside Euston, Victoria, Waterloo and the other great terminus stations of the capital as
the gateway to London. The new concourse, designed by John McAslan and built by Vinci, opened to the public in March 2012
BLUNDER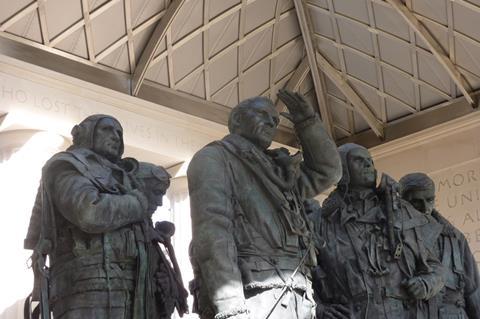 The £6m Bomber Command memorial to the 55,573 airmen who died in World War II was unveiled by the Queen in June earlier this year. Designed by Liam O'Connor the memorial features a 9ft high bronze sculpture of seven aircrew by sculptor Philip Jackson and a roof made of reclaimed aluminium from a bomber shot down over Belgium in 1944.