Nic Clark talks to building about guitars, Rome's Pantheon, and tall blokes getting in the way at gigs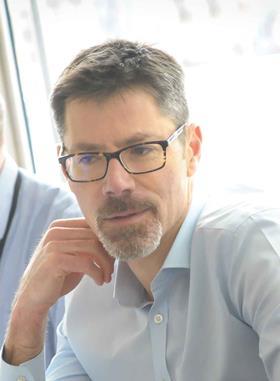 What has been your biggest career challenge to date?
I guess my move into subcontracting. It's been my most rewarding too.
Why did you choose construction as a career?
Because I wasn't a good enough guitar player.
If you could change one thing about the industry, what would it be?
The culture … too much adversarial behaviour, not enough collaboration, too much focus on cost, not enough on value.
What have you worked on that you're most proud of?
It would have to be our team here at KLH – the culture, the "family".
What's the most helpful advice that you have ever been given?
Wow, I'm 51, so I've been given a lot of advice over the years. I'd pick the importance of integrity and courage.
Who do you most admire in the construction industry?
I guess it would be Swan Housing – some real progress in making it different.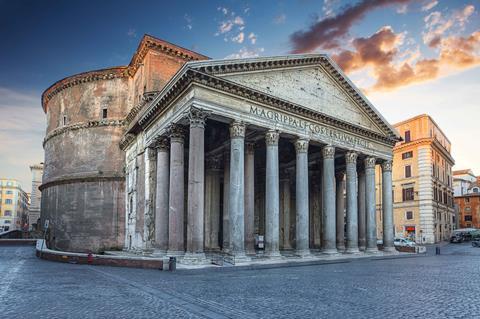 What's your favourite building in the world?
Some days it's my home ! Seriously though, it would be the Pantheon in Rome – it just blew me away.
What's your favourite food?
A nice piece of fish – sea bream or a skate wing.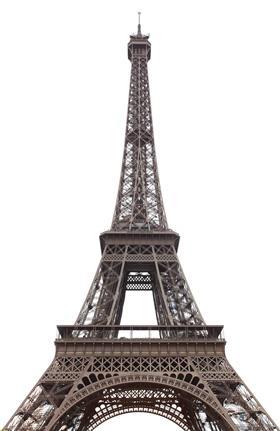 What famous building do you wish you'd worked on?
The Eiffel Tower – we cycled to Paris from London in 2017 and it was a great target to head for.
What do you think is your best quality?
Being tall.
What's it like being you?
Getting a great view at gigs.
What trait do you most dislike?
Tall blokes at gigs getting the way.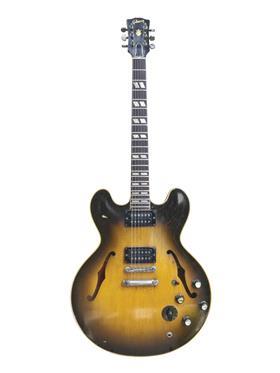 What's a secret skill we don't know you have?
I play guitar in a band – but "skill" is stretching the description of my playing.
What's your most prized possession?
I'm very fond of my Gibson 335.
Nic Clark, managing director, cross-laminated timber supplier KLH