Francesca Sharkey tells Building about Swiss spas, a love of creating beautiful things, and a capacity for listening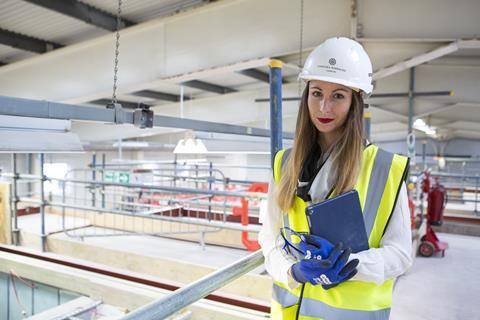 What has been your biggest career challenge to date?
Finishing a project is the hardest part of any development and Chelsea Barracks Phases 1-3 is no exception.
If you could change one thing about the industry, what would it be?
It is both a massive contributor to our economy and to greenhouse gases. It is an industry with the potential to do both good and harm on a local and global level, yet it fails to attract the best and the brightest minds. This needs to change for the industry to move with the alacrity that other industries are evolving and adapting to, in order to deliver a sustainable future in ecological, economic and social terms.
Why did you choose construction as a career?
A love of creating beautiful things led me to study architecture at Cambridge university, I went on to qualify at the RIBA North West before side-stepping into development.
What have you worked on that you're most proud of?
Chelsea Barracks – I have devoted blood, sweat, and tears to this project. The end result is a legacy for London of which I am enormously proud.
Best advice you were ever given?
Think how much you can possibly achieve in one day and make a plan to get it done.
What's your favourite building?
Therme Vals, the hotel/spa complex in Vals, Switzerland, built over the only thermal springs in the Graubünden canton) by Peter Zumthor. It is architecture as a visceral experience.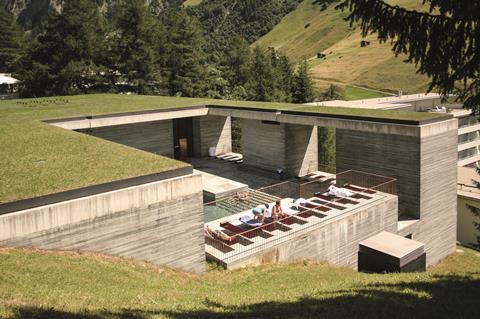 What advice would you give to someone starting out in your profession?
Grey hair is not the most valuable asset in this industry! A proclivity for problem solving, hard work, a capacity for listening and intellect will stand you in good stead.
Who do you most admire in the construction industry?
My husband, Damien Sharkey, corny but true; he's the definition of ambition, talent and hard work
What famous building do you wish you'd worked on?
The Turbine Hall.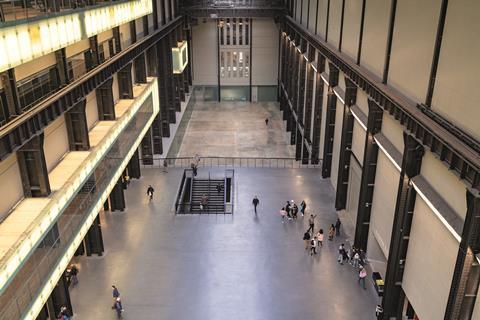 What's it like being you?
Tough, every day brings a fresh set of challenges and demands.
Which famous building do you most dislike?
Westfield shopping centre.
What do you think your best quality is?
Care. I really care about everything I do, I am responsible for and I am part of.
What trait do you most dislike in yourself?
My temper.
Do you have a life philosophy?
Be the change you want to see.
Name three things you like
Flemish bond, a new notebook and Instagram.
What's a secret skill we don't know you have?
I've just nailed a headstand after months of practicing.
What's your most prized possession?
My house, currently a wreck … soon to be beautiful. Definitely a labour of love.
What would your superpower be?
Teleportation. Think of the time you could save.