Gavin Henderson tells Building about Churchill's famous words, his favourite building from Ethiopia and slow food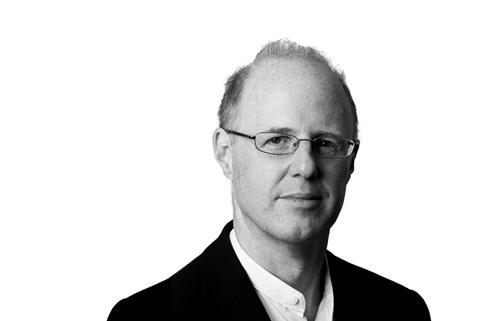 What would you change about the industry?
We need to move beyond best intentions – which includes in our own office – to achieve gender balance in what remains a male-dominated industry.
Why did you choose construction as a career?
My first passion was archaeology, before slipping into architecture. I started by wanting to understand how cultures of the past had shaped their environment, then realised that by contributing to today's environment I could help shape the culture of tomorrow. The relationship between people and their environment fascinates me – neatly summed up by Winston Churchill: "We shape our buildings, and afterwards our buildings shape us."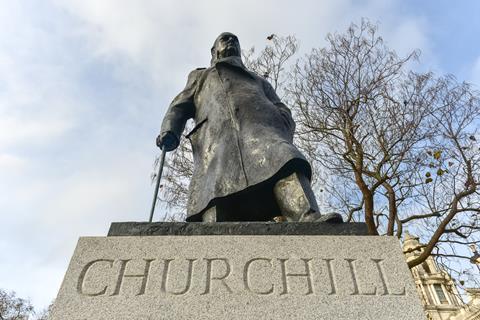 What are you most proud of working on?
The Stirling-prize winning Sainsbury Laboratory, Cambridge. It's rare to have the opportunity to rethink a building type – the laboratory – that is often driven entirely by functional and technical criteria. It allowed us to return to more fundamental questions of the human and social needs of its occupants and how the building supports the community which works within it. We have explored further in our recent project for the Zayed Centre for Research into Rare Disease in Children at Great Ormond Street Hospital.
What's your favourite building in the world?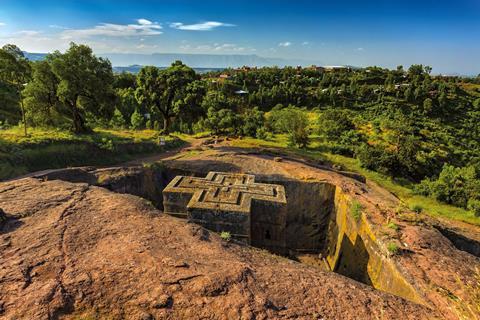 The Church of Saint George, Lalibela, Ethiopia – a building constructed from voids sculpted from the landscape – the opposite to the ongoing obsession with "object buildings". This idea of creating buildings by carving spaces rather than assembling materials seems very powerful to me. Visiting Lalibela in the 1990s following the civil war made an indelible impression.
Which building do you most dislike?
The Guggenheim Museum Bilbao – not for the building itself, but for the tidal wave of architectural shape-making it unleashed.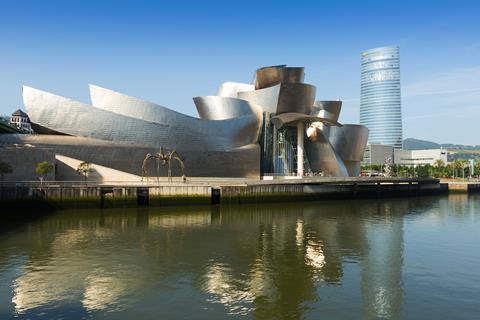 What's your favourite food?
Slow food. Food, like architecture, improves in depth and subtlety when given time to develop. Today, we try to do too much, too fast.
What would your superpower be?
Reversing climate change – it's the superpower we all need!
Most helpful advice you were given?
Learn to worry about the important things: don't try to worry about everything. Advice that probably saved my sanity when I first left university and entered practice!
What single piece of advice would you give to someone just starting out in your profession?
Follow your own interests – especially if they're non-architectural. In the end they'll all contribute to the unique perspective you bring to the profession, even if that perspective is not clear when starting out.