Russell Whitehead tells Building about diesel fumes, patience and why he dislikes 22 Bishopsgate.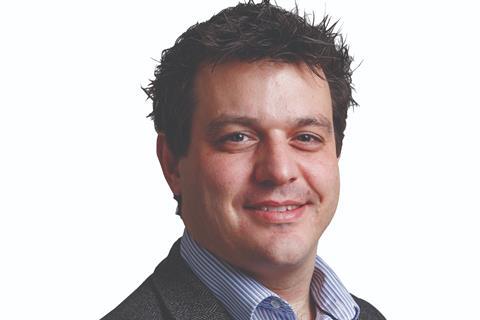 What has been your biggest career challenge to date?
Getting used to doing less of the technical design in running increasingly large teams, and making more time for the people.
Why did you choose construction as a career?
I wanted to be able to design big tangible stuff that benefits people's daily lives, without them necessarily realising it.
What are you most proud of working on?
The 40-storey 100 Bishopsgate tower, but mostly because I stuck through it for nine years. And my house extension (a work in progress).
What's your favourite building in the world?
Paddington station – I grew up in Devon, so trips to the civilised world began with arrival here. It's a great space and has a really exciting buzz – and, until recently, the haze of diesel fumes that harked back to the age of steam (sort of).
What advice would you give to someone starting out in your profession?
Prepare for a long wait – building projects take a long time from conception to completion, so try to find pleasure in the journey with the team, rather than setting your heart on the result.
And what's the best piece of advice you have been given?
Measure twice, cut once. I usually stick to this, but have been known to measure the wrong dimension twice, so it doesn't always work …
Who do you most admire in the construction industry?
The unsung heroes: I used to work with a technician who had worked on the whole of the original British Library development, drawing each and every precast component. He took immense pride in doing a proper job churning out drawings, but probably never received any recognition for it.
Which famous building do you wish you'd worked on?
30 St Mary Axe – the Gherkin. When this arrived it blew my mind.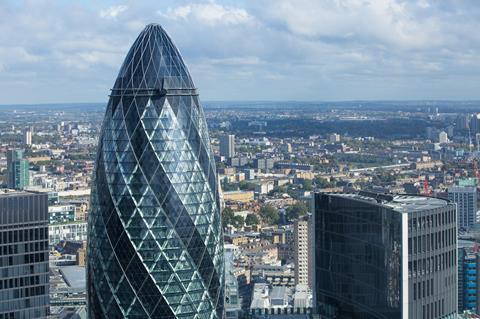 Which famous building do you most dislike?
22 Bishopsgate. It's enormous and blocks my south London view of both the Gherkin and 100 Bishopsgate.
What is your best quality?
I am quite solutions-focused when it comes to problems or a crisis.
What trait do you most dislike in yourself?
I have a tendency to replay embarrassing occurrences in my head far too much. I don't think that's particularly helpful, especially given that people have quite short memories.
And in other people?
Not saying please or thank you.
Do you have a life philosophy?
The acid test for me is: in a disaster scenario world of no computers, how useful would you be to civilisation?
Name three things that you like
Doing cryptic crosswords (slowly), making coffee, listening to music.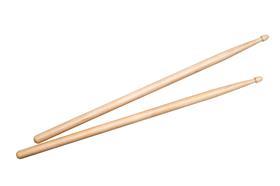 What's your secret skill?
I can play the drums, although it's not too secret to those driven to distraction by my desk-tapping.
And most prized possession?
I have some beautiful original London Underground maps from the early 20th century.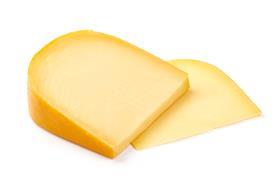 What's your favourite food?
Probably cheese.
What would your superpower be?
I would quite like to have extraordinarily long arms like Mr Tickle, to reach the kitchen cupboard from my bed.