David Lawrence is executive director responsible for Capita Symonds' health property division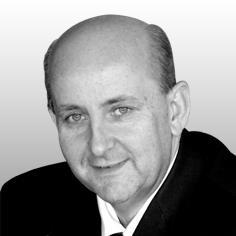 David is executive director responsible for Capita's health property division. He was previously the chief executive of Inventures, a specialist healthcare property and FM consultancy business which was acquired by Capita in 2010. A chartered professional in programme, property and project management, David has over 30 years' experience of managing and delivering transformation programmes and large scale capital projects, development of new services and property rationalisations and property disposals.
David specialises in providing commercial advice to the NHS and the turnaround of distressed projects, assets and loans including working on refinancing of existing projects and alternative forms of financing for new projects. He was previously an executive director of NHS Estates where he was responsible for all commercial activities developing and implementing joint ventures with the private sector and managing and disposing of over £1.5bn of surplus property.