Professor David Philp is head of BIM at Mace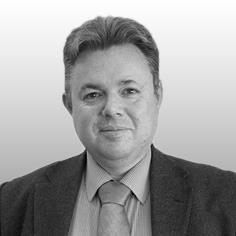 Professor David Philp is head of BIM at international consultancy and construction company Mace. He joined in 2012 to create and lead the organisation's BIM strategy and to ensure its successful implementation across the group.
In 2011, David was seconded into the Cabinet Office's Construction Team as head of BIM Implementation for the Government Construction Strategy. Two years on, David has continued his secondment and is part of the HM Government Task Group Core BIM team.
David is also chair of both the BIM2050 Group for young professionals and the Chartered Institute of Building BIM working group. Academically he is a professor at Glasgow Caledonian University and most recently appointed visiting professor at Middlesex University.