A reader responds to Simon Rawlinson's column with her own ideas about how to tackle the skills shortage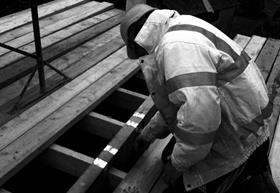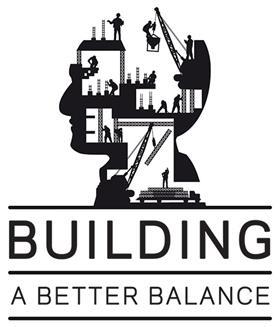 Simon Rawlinson commented on the "skills gap timebomb" facing the construction industry (11 July 2014, page 26). While much of the editorial focused on the lack of apprenticeships or graduate placements around, there was little reference to other arrangements which could also help address the issue. It seems madness to talk about skills gap shortages without also discussing diversity or job changer programmes.
Although women represent at least 50% of the UK workforce, they are severely under-represented in most trade professions. Look at any advert or image associated with construction and it is usually a white male in the frame.
This image of our industry as an exclusive one is a dangerous one. If we are to plug the skills shortage gap then we can't afford to dismiss half the working population.
In addition, more needs to be done to recruit both women and men at a later stage in their life. While some roles in construction depend upon physical strength, many others require training and the expertise that comes with age and experience. Yet there is an absence of funding and clear training routes for those, who in later life, decide to enter the trades.
For the last four years, NICEIC, the organisation of which I am CEO, has been running a successful Jobs for the Girls campaign encouraging more females into the electrical industry. Speaking to some of the women I have met throughout that time it has become clear to me that there are still many barriers to enter our industry - particularly those looking to change career.
Apprenticeships will always be the lifeblood, but if the huge costs associated with setting up appropriate schemes is becoming a barrier then the industry must look at alternative options.
Emma Clancy, NICEIC , via email