A reader's solution to the challenges of standardised school design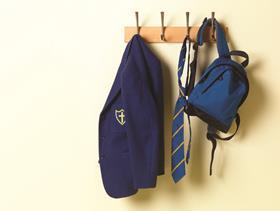 With regards to "Standardised school design guidance to be published 'this summer'" (building.co.uk, 2 July) – why bother reinventing the wheel?
The Consortium of Local Authorities Special Programme (CLASP) has been around since 1957 as the baby of the then Ministry of Education.
The system has further adopted, adapted and improved over the years and collected a wealth of data, which is no doubt available within government corridors and archives.
Philip Earwicker, via the Building website.