Fond memories are stirred for Paul Sherwood by a building with high aspirations in Dubai while temporary classrooms in the UK leave him feeling depressed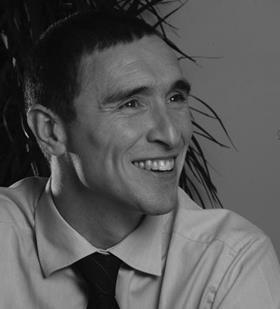 My wonder is the Burj Al Arab in Dubai which, as the story goes, was originally sketched on a napkin by Tom Wright. I was fortunate enough to work on the development of the Burj Al Arab in the late nineties, with industry giant Atkins. There are a number of buildings in the world that are flagships for a country and this is certainly one of them. It is a truly iconic, striking and inspiring building. I love the fabric external wall and the magnificent atrium it creates; views from the audacious skyline restaurant are fabulous. The Burj Al Arab evokes some fond memories for me. Its image takes me right back to all the good times I had helping to develop this outstanding building.
For my blunder I have chosen my daughter's temporary classroom, although I am aware this is just one among hundreds or even thousands of similar architectural blunders to choose from throughout the country. I estimate it's at least 20 years old and is cramped, leaky and odorous. Although my daughter claims to love her classroom, I think this is simply a testament to the staff and definitely should not be attributed to the architect. The previous government's shortcomings are well documented, but I think that very few could argue against the importance of investing in creating imaginative, attractive and functional environments to assist young minds to grow. Using architecture to help develop an environment that can inspire learning surely means that the potential return on investment would be exceeded.
There are some wonderful school buildings and I would like to see more of them.
Paul Sherwood is deputy managing partner at John Rowan and Partners
WONDER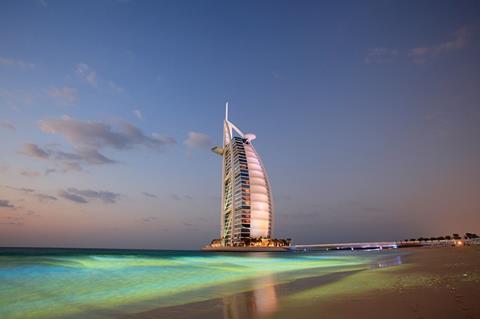 The Burj Al Arab, a luxury hotel in Dubai, opened in 1999 and is 321m high, making it the fourth-tallest hotel in the world. It stands on an artificial island 280m from Jumeirah beach and is connected to the mainland by a private curving bridge.
BLUNDER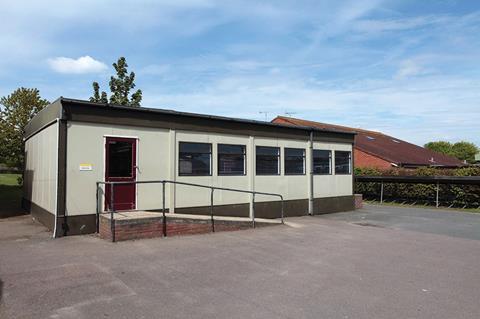 Temporary classrooms are used to provide extra teaching space and to help meet the demands of increasing pupil numbers. They first became widely used in UK schools during the fifties and sixties